THE CASTELO BLOG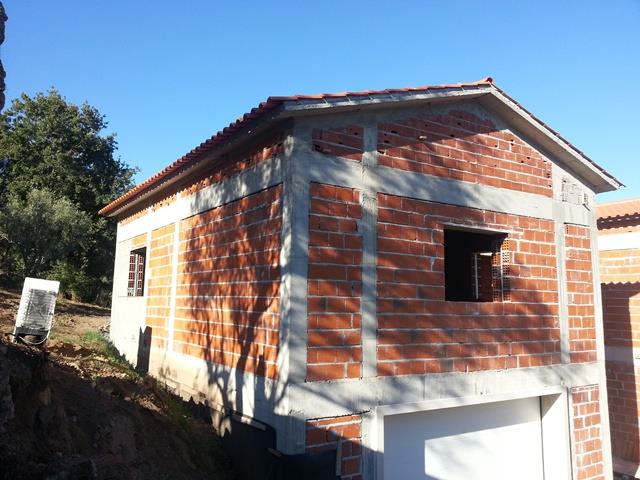 Old or new dilemma Its one of the first real dilemma's you will face when viewing property to buy in Portugal. New or old which will it be. For sure both have their charms and positives and negatives but its what get you in the heart in the end. Here are a few of my thoughts based on working with many people in just your situation. Trying to decide what type of property to buy in central Portugal. Old Property Pro's You can see how...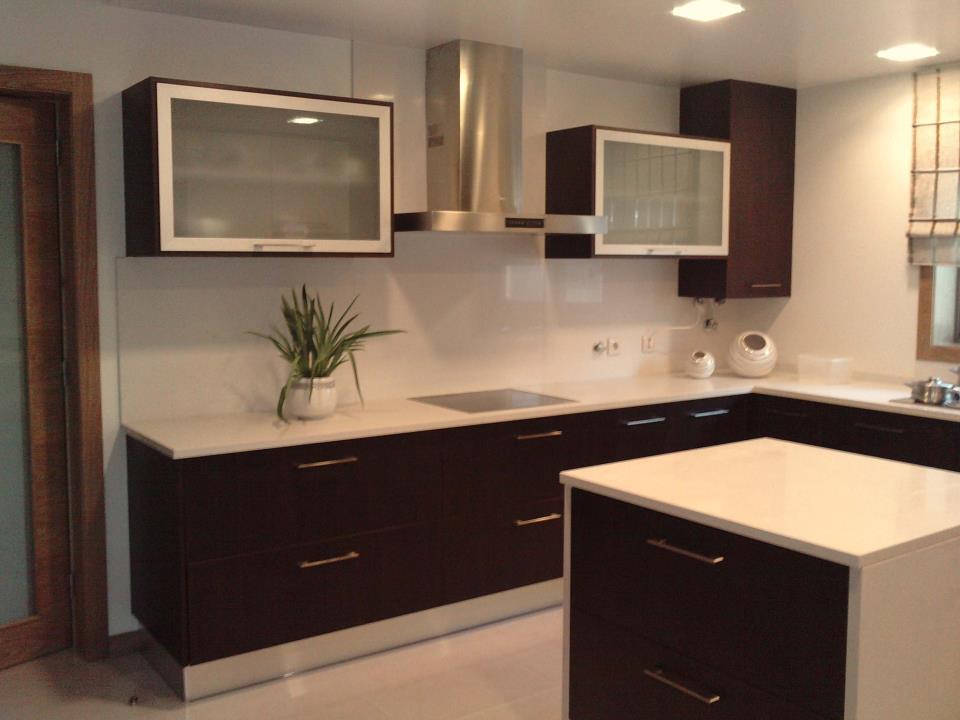 Choosing a house in Portugal You're ready to choose a house in Portugal. Sounds straightforward enough and you have certainly watched the place in the sun, moving abroad TV programs showing all the various delights on offer. All you have to do now is draw up a short list and agree on the one that you want. Simple!. If only it really was that simple. When choosing a house in Portugal there are a few more angles that you need to cover ...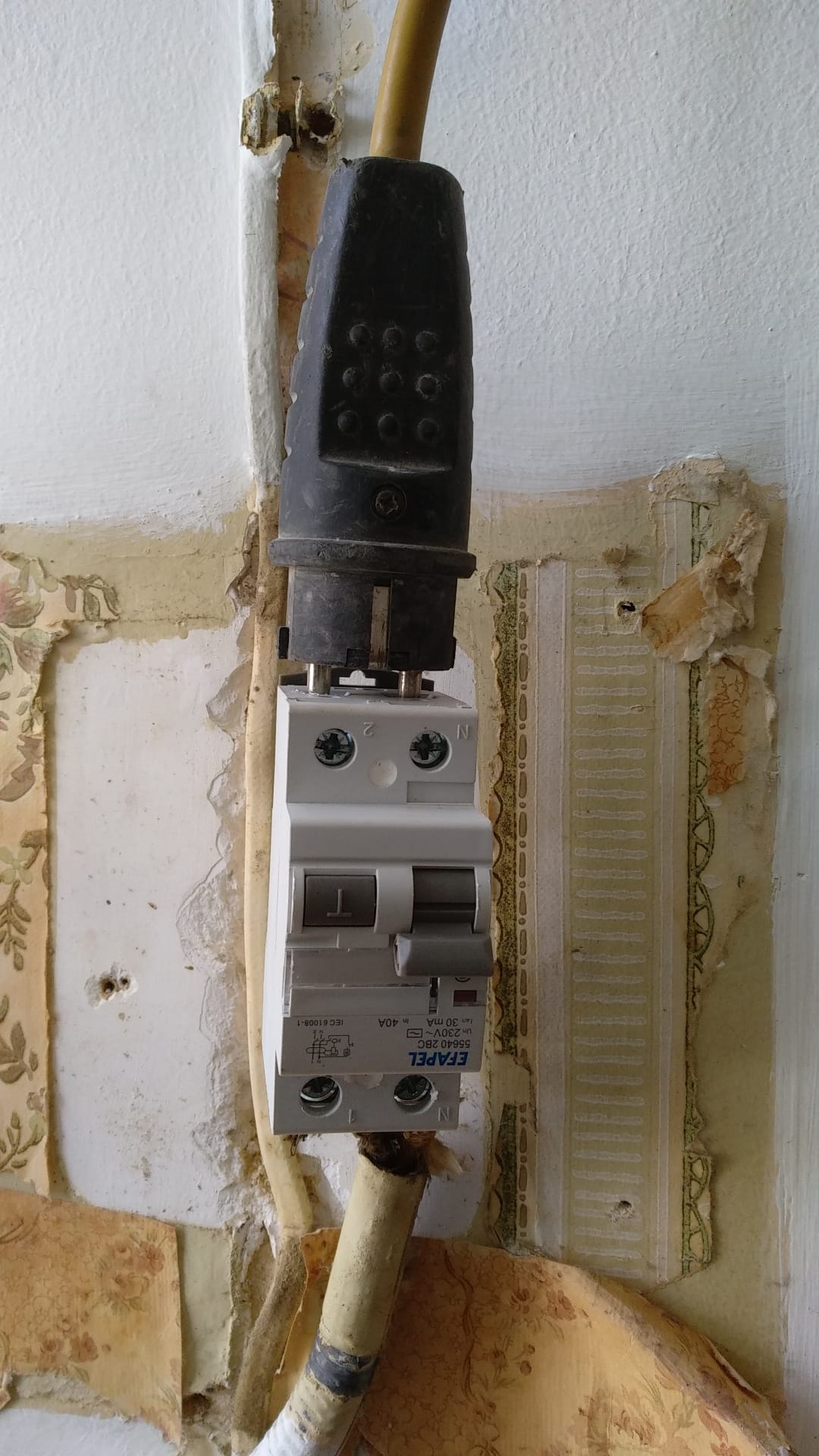 Cold Plates - Electricians, Electrical laborers, electrical engineers Electricians, Electrical laborers, electrical engineers. They all have one thing in common. They don't turn up when they arranged too. Some don't turn up at all! After 20 years of hiring electrical people here in Portugal, we have slowly gained an understanding of the good, bad and downright ugly side of the Portuguese electrical profession. I should be clear up front...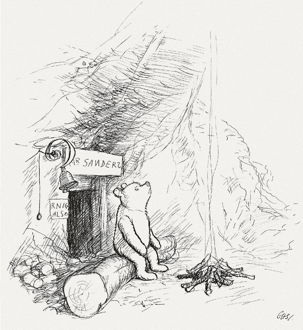 Winnie-the-Pooh Today unannounced we had an early morning visit to our home of Winnie-the-Pooh. Not the fictional character created by English author A. A. Milne but just as welcome this was Winnie-the-Pooh the council's cesspit emptying man. Every foreigner that I know calls him Winnie-the-Pooh. His real name is Paulinho the diminutive of Paulo. After trying to navigate him through the electronic gates for five minutes. He kept standin...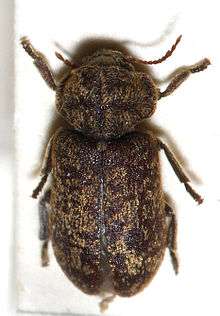 Woodworm is a problem in old Portuguese houses Woodworm, as you have probably already heard, is a problem in old Portuguese houses. Woodworm is a problem in old Portuguese houses with a mixture of the right climate and unprotected wood used to build homes its wood worm heaven. Wood worm control or prevention is a major concern to anyone spending money on refurbishing or building a home here in Portugal. With insects varying in size from...
People often ask about the condition of a roof or floor when they are showing us around their newly acquired home in Portugal. Woodworm problems! They either noticed the presence of woodworm and tried to ignore it or did not see it the first time around. When its time to discuss the alterations or improvements they want to make to the property it usually comes up in conversation more from an "I hope they say it's nothing to be conc...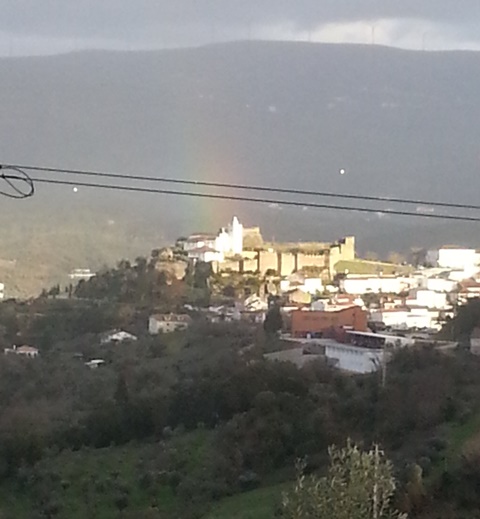 Are you cold and miserable Its raining cats and dogs today, grey skies, cold and miserable. One of those days when you have to motivate yourself to go out. Although it is late November it is not cold enough to have the wood stove or central heating on until around 4 pm. (I live in a properly insulated and heated home) I recently met a couple who have lived here in central Portugal just under three years the other day they both said th...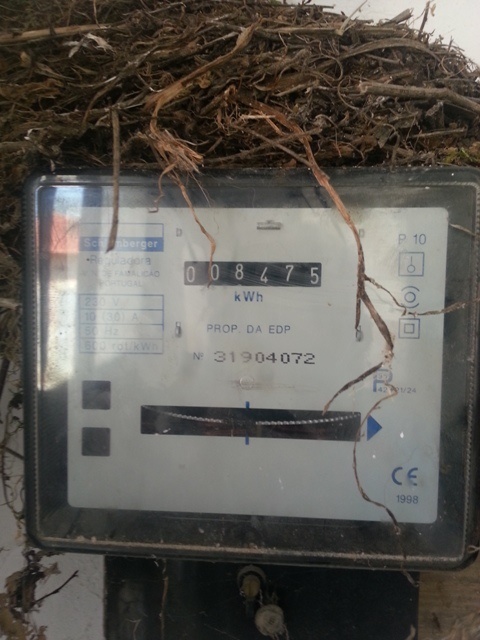 Smart electricity meter Letters are arriving at homes all over Portugal asking homeowners to contact EDP so that they can set up an appointment to come and connect a smart electricity meter. You may be aware that this is also happening in your home country too because it is an EEC funded project which will eventually be linked to all the utilities enabling utility suppliers to "help us make savings" while charging us more for what we us...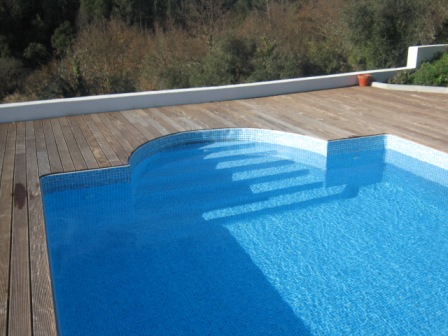 Have you thought about having a pool it's a dream that many people aspire too Especially when they think of moving to Portugal and renovating a stone house or building new. The first concerns when thinking about having a pool are usually and understandably what will it cost, how big will the pool be, how deep and where will we locate it. Then there is will it have a liner or glass mosaic tiles, ladders or steps, lighting, electric po...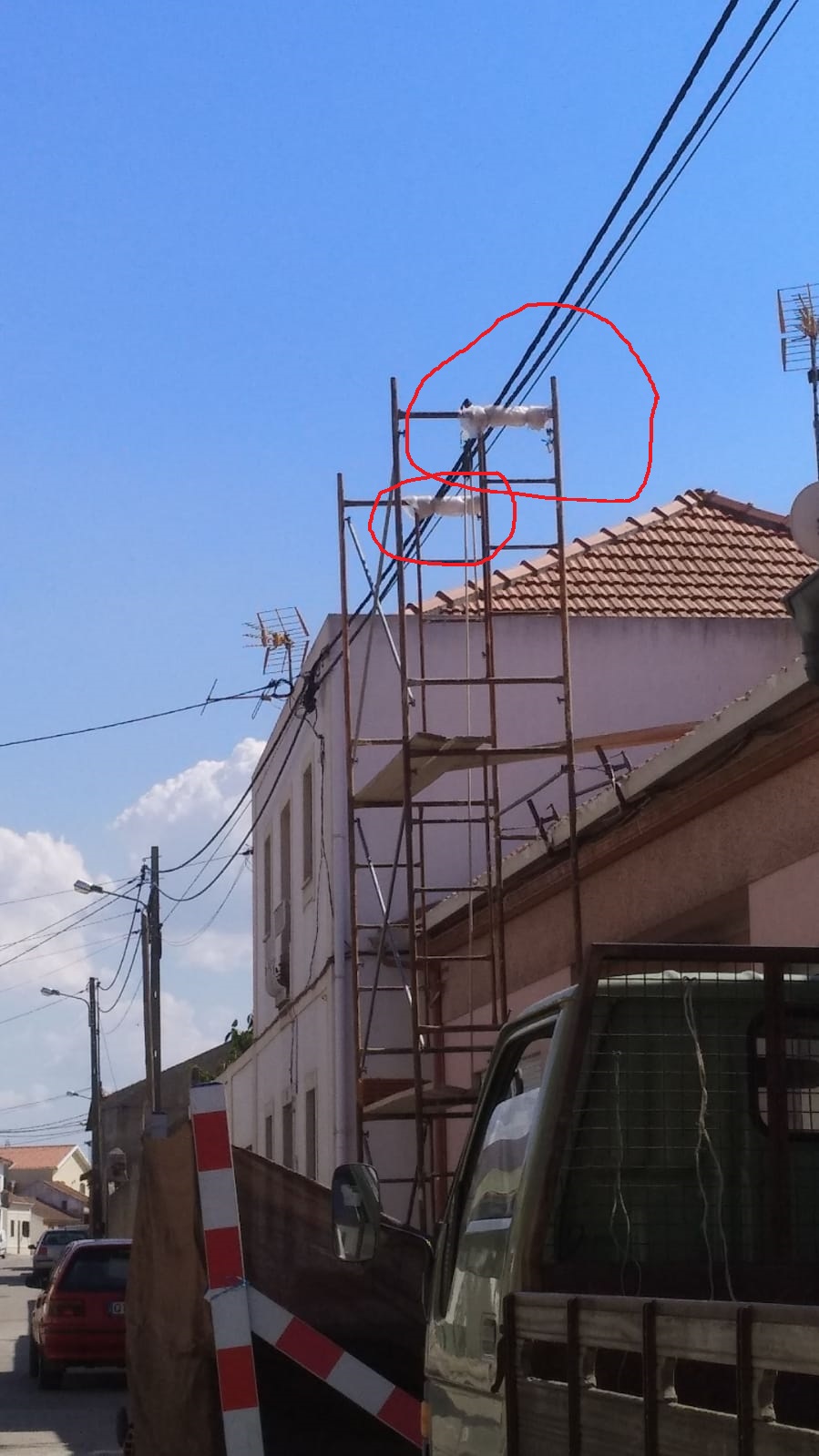 Cette photographie montre un constructeur local en train de couper dangereusement la sécurité de ses travailleurs et des personnes à proximité. constructeur local en train de couper dangereusement la sécurité de ses travailleurs C'est le genre de chose que nous voyons tout le temps ici au Portugal, mais pour les moins informés, cela semble probablement assez anodin. Permettez-moi de dire d'emblée que tous les constructeurs ne sont pas é...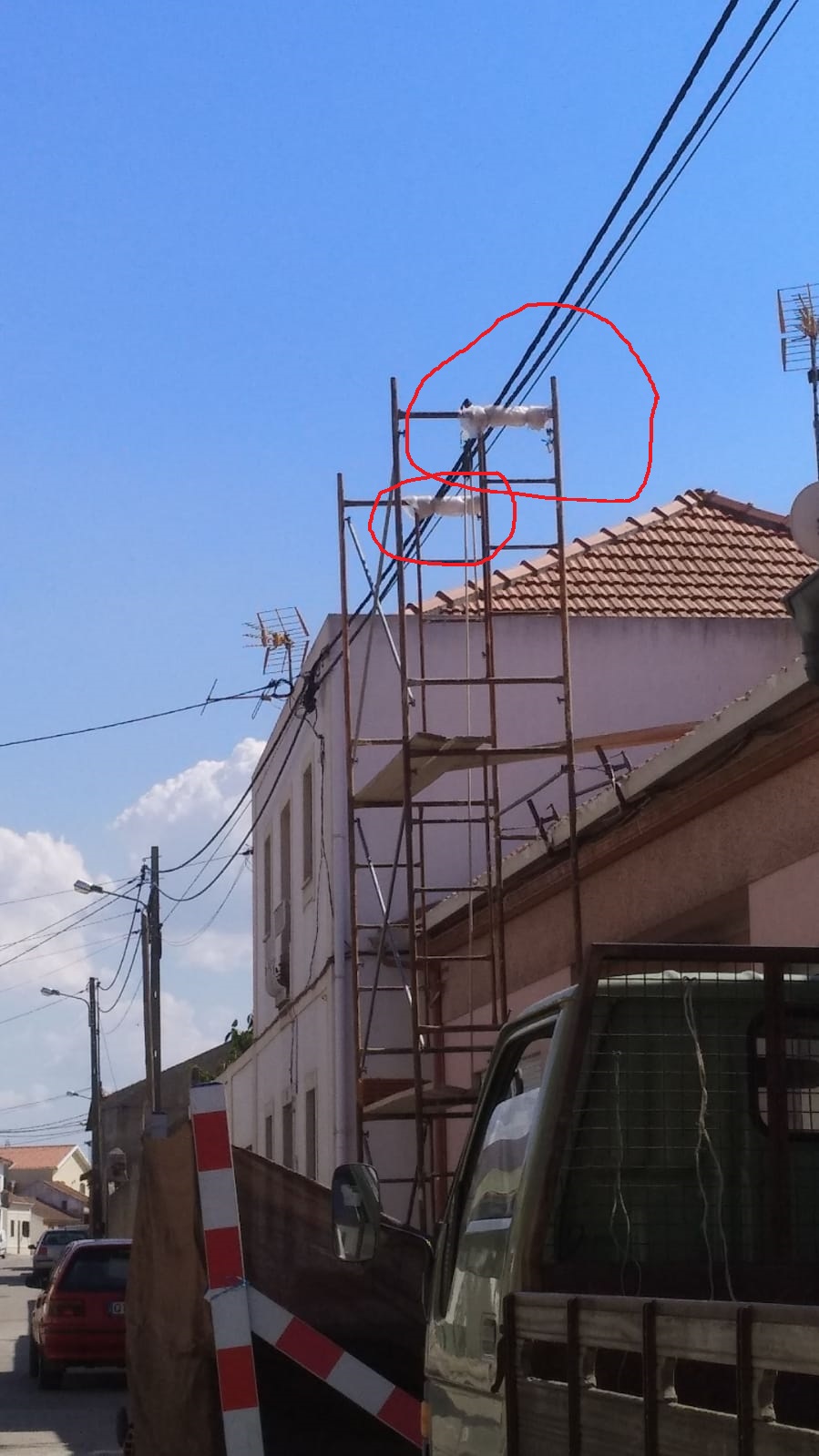 Deze foto toont een lokale bouwer die gevaarlijk hoeken snijdt met betrekking tot de veiligheid van zijn werknemers en mensen in de buurt. Het is het soort dingen dat we hier in Portugal zien, maar voor de niet geïnformeerden ziet het er waarschijnlijk onschuldig genoeg uit. Laat me vooropstellen dat niet alle bouwers gelijk zijn en onze collega's zowel bekwaam als veel ervaren zijn. Ze zijn ook verzekerd op het juiste niveau. Voor mij...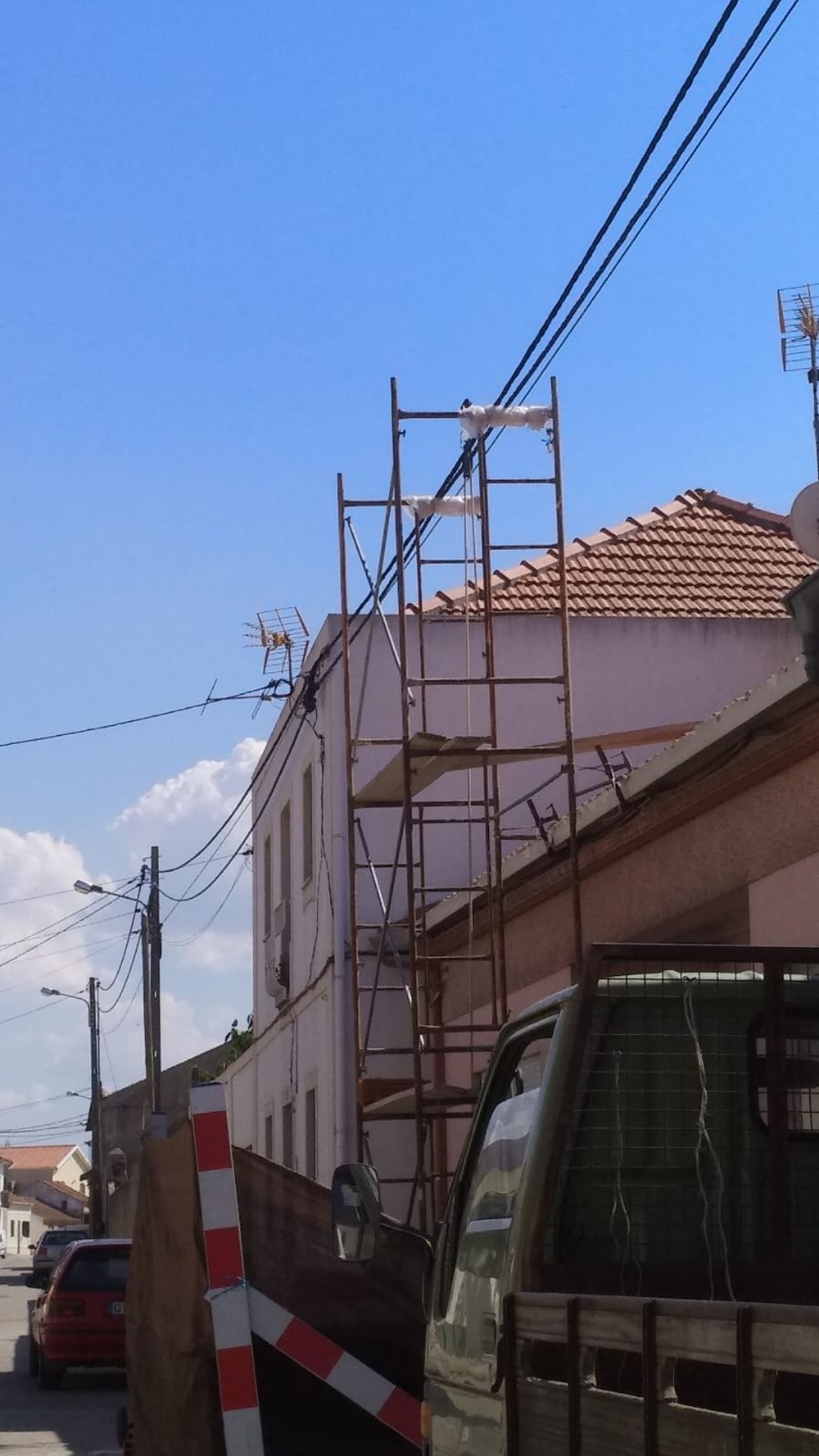 This photograph shows a local builder dangerously cutting corners with regard to the safety of his workers and people nearby. It is the type of thing we see all of the time here in Portugal but to the uninformed, it probably looks harmless enough. Let me say up front that not all builders are equal and our colleagues are both skilled and widely experienced. They are also insured to the correct level. To me, it perfectly describes the d...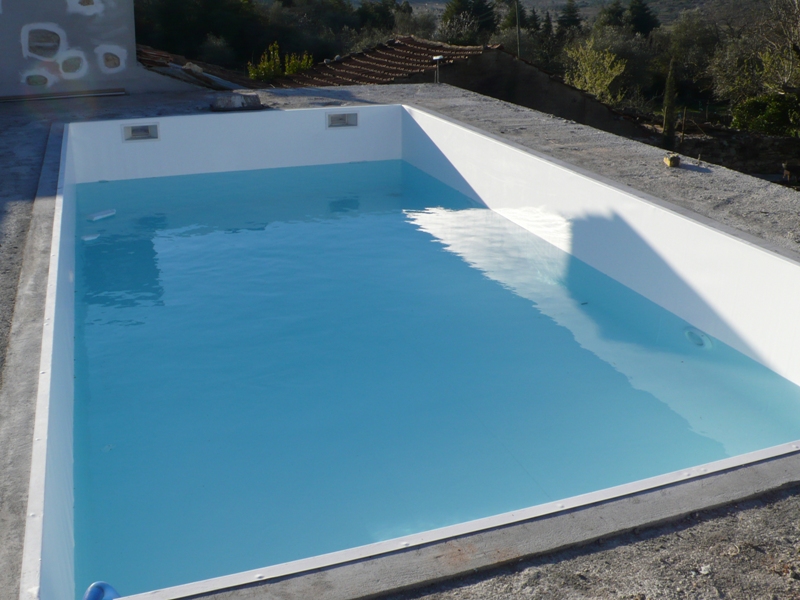 Cash or Receipts what will you do? Paying cash from building work is not the perceived benefit that it was with less suppliers accepting cash builders are stuck with how they could use their earnings. Portugal has had a very long and very active Black economy. The Portuguese government is trying to change this far too late to a shade of Grey and in fact since recent laws were passed in 2017 more and more companies are offering invoices wh...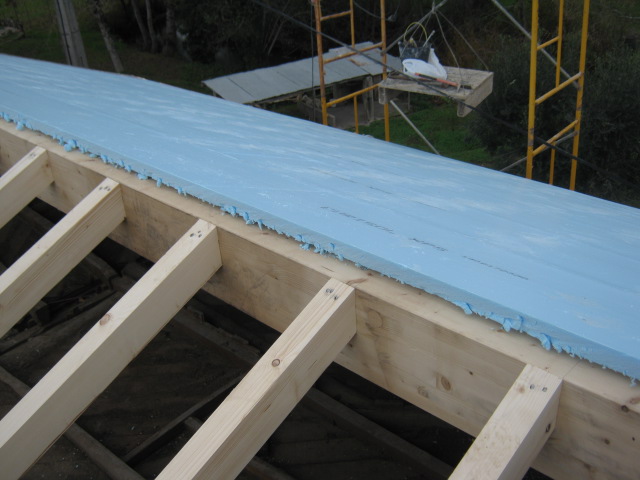 Vijf dingen om te weten over een typisch Portugees dak, typisch dakontwerp, het kopen van een huis in Portugal Vijf dingen om te weten over een typisch Portugees dak Dit dakontwerp en constructie is zeer typerend voor Portugese huizen die de laatste 100 jaar zijn gebouwd. Wat moet je weten als je een huis hebt gekocht of een huis in Portugal koopt? Het dak is gemaakt van hout. De grote ronde paal bovenaan de foto is een hele...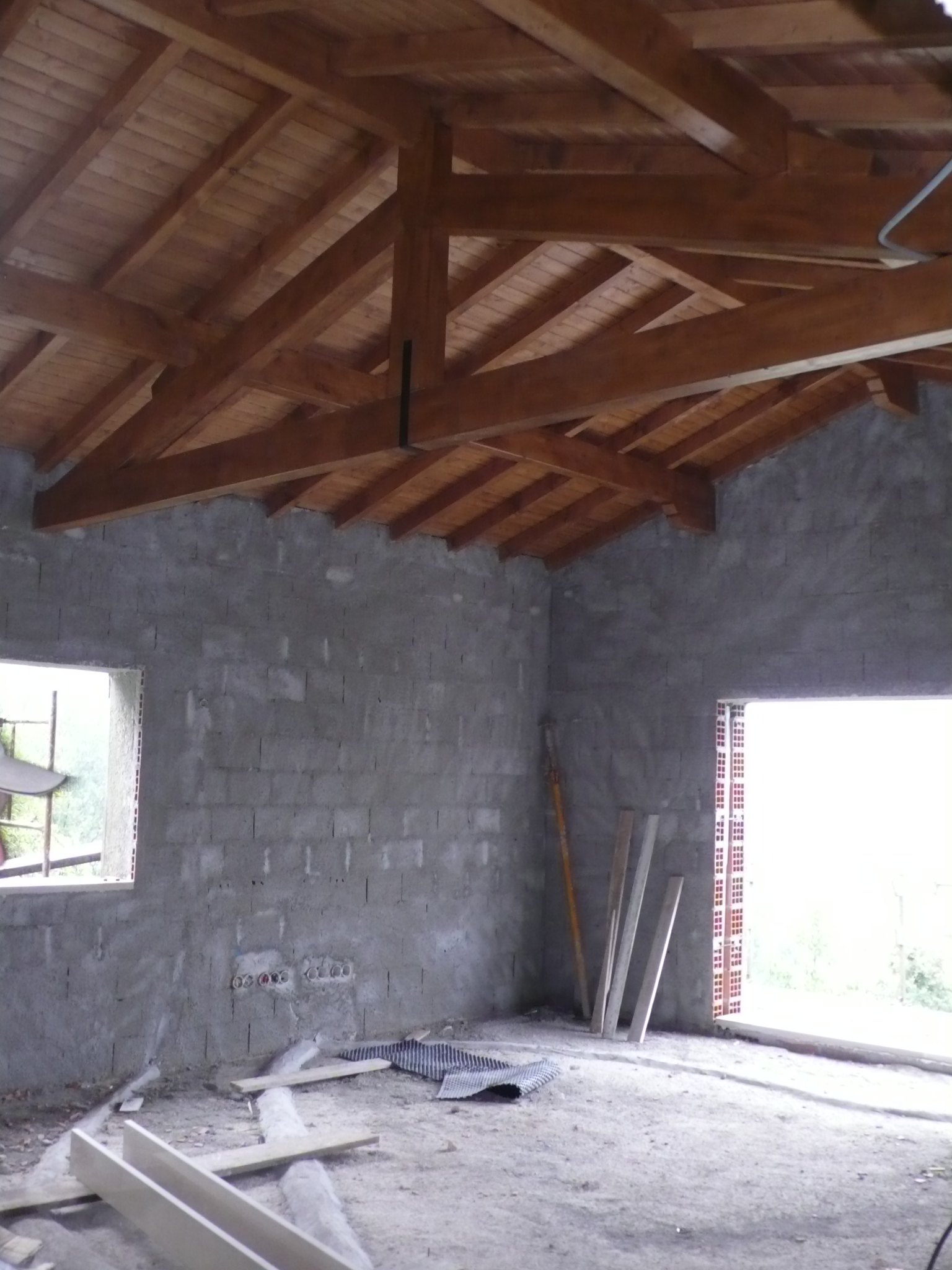 Cinq choses à savoir sur un toit typiquement portugais La conception et la construction de ce toit sont très typiques des maisons portugaises construites au cours des 100 dernières années. Que devez-vous savoir si vous avez acheté ou achetez une maison au Portugal? Le toit est en bois. Le grand poteau rond en haut de la page est un arbre entier et il s'agit d'Eucalyptus. Le poteau rond inférieur sur la photo est une purge de toit et ...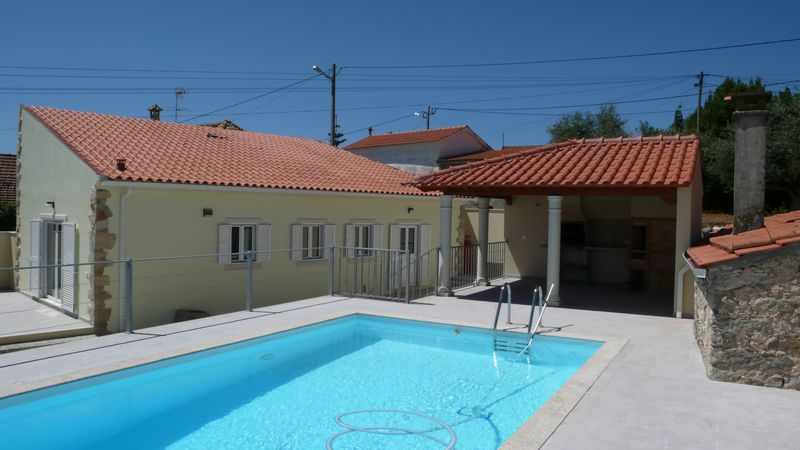 Gazebos, parasols et salons de jardin sont des structures de jardin très populaires que nous sommes invités à construire au Portugal par nos clients au Portugal L'une des choses intéressantes pour nos artisans sont les différents designs proposés par nos clients. On nous donne souvent des croquis allant d'une page d'un cahier à des photographies arrachées de magazines de table basse. Notre travail consiste d'abord à discuter de la concepti...