THE CASTELO BLOG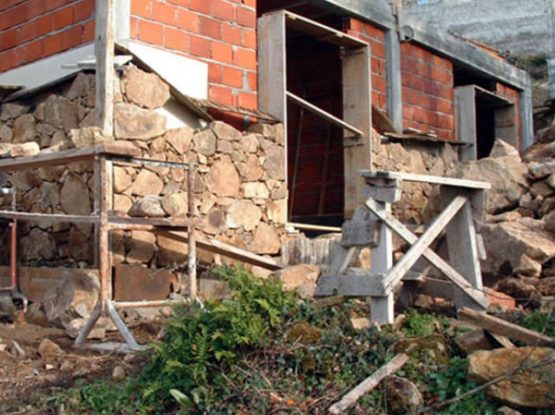 For sure, both have their charms. Both have their positives and negatives. Old Property pros You can see clearly how it sits on the land - particularly in relation to its neighbouring houses and environment; It is going to have lots of charm; The interior will be welcomingly cool when you are viewing property in the summer months; You can check out the views from the windows; It will be ready to live in possibly immediately; ...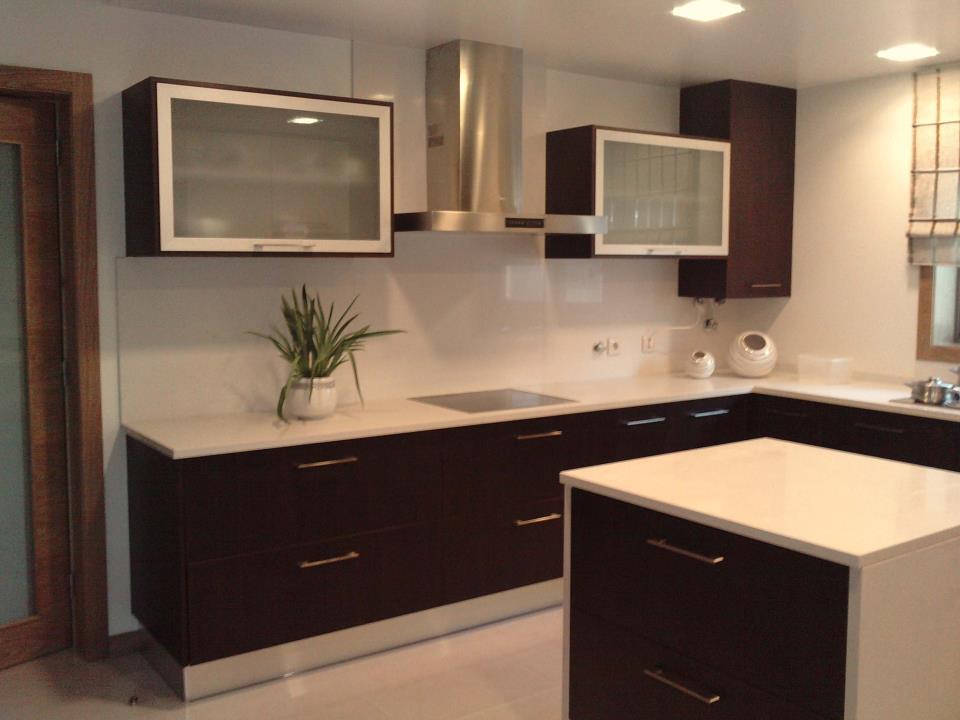 Choosing a house in Portugal You're ready to choose a house in Portugal. Sounds straightforward enough and you have certainly watched the place in the sun, moving abroad TV programs showing all the various delights on offer. All you have to do now is draw up a short list and agree on the one that you want. Simple!. If only it really was that simple. When choosing a house in Portugal there are a few more angles that you need to cover ...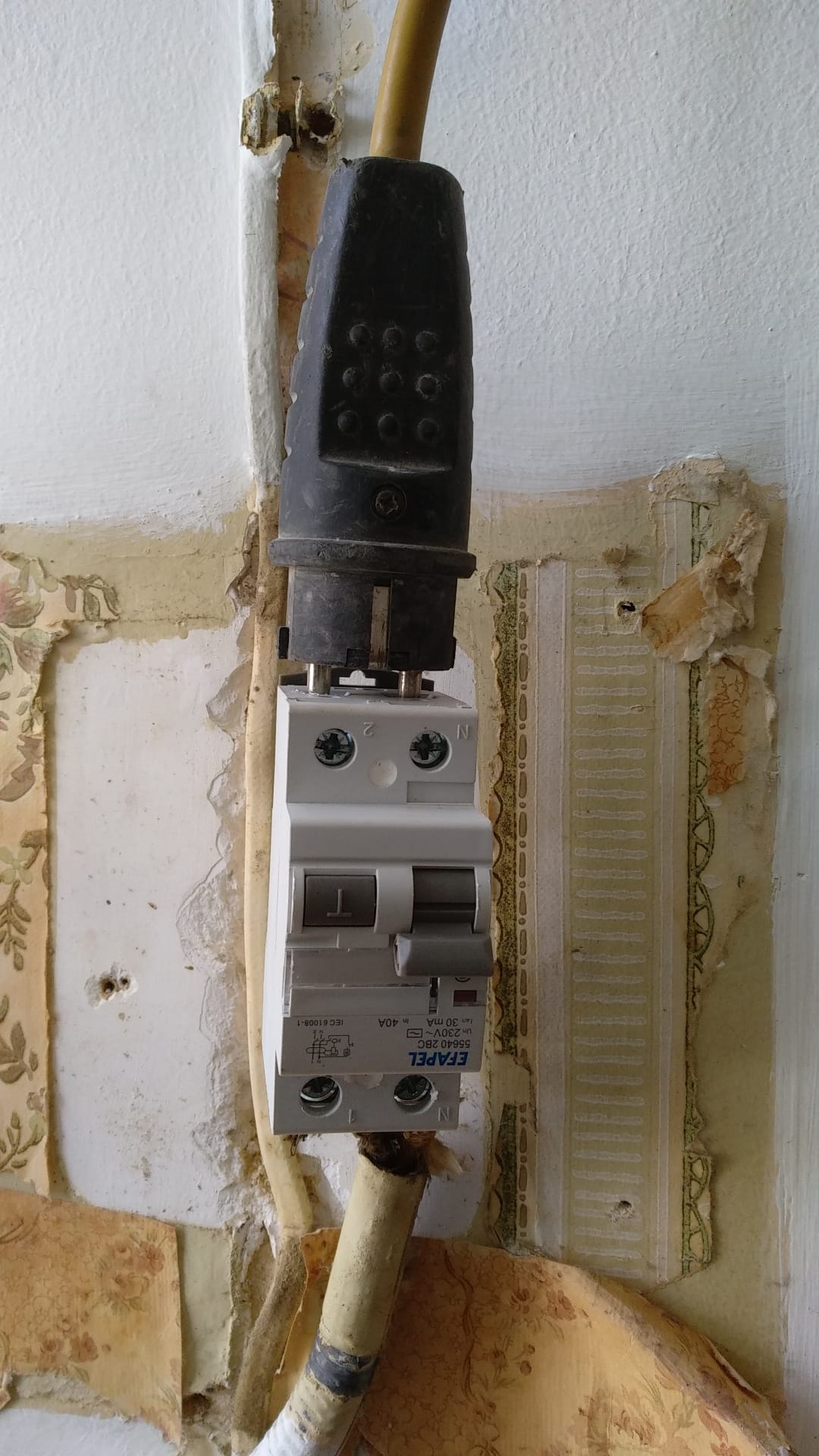 Cold Plates - Electricians, Electrical laborers, electrical engineers Electricians, Electrical laborers, electrical engineers. They all have one thing in common. They don't turn up when they arranged too. Some don't turn up at all! After 20 years of hiring electrical people here in Portugal, we have slowly gained an understanding of the good, bad and downright ugly side of the Portuguese electrical profession. I should be clear up front...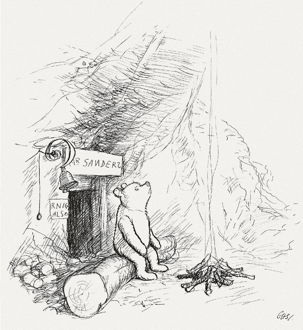 Winnie-the-Pooh Today unannounced we had an early morning visit to our home of Winnie-the-Pooh. Not the fictional character created by English author A. A. Milne but just as welcome this was Winnie-the-Pooh the council's cesspit emptying man. Every foreigner that I know calls him Winnie-the-Pooh. His real name is Paulinho the diminutive of Paulo. After trying to navigate him through the electronic gates for five minutes. He kept standin...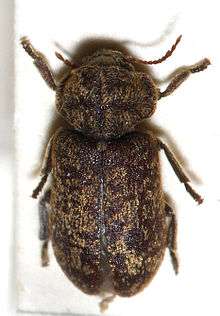 Woodworm is a problem in old Portuguese houses Woodworm, as you have probably already heard, is a problem in old Portuguese houses. Woodworm is a problem in old Portuguese houses with a mixture of the right climate and unprotected wood used to build homes its wood worm heaven. Wood worm control or prevention is a major concern to anyone spending money on refurbishing or building a home here in Portugal. With insects varying in size from...
People often ask about the condition of a roof or floor when they are showing us around their newly acquired home in Portugal. Woodworm problems! They either noticed the presence of woodworm and tried to ignore it or did not see it the first time around. When its time to discuss the alterations or improvements they want to make to the property it usually comes up in conversation more from an "I hope they say it's nothing to be conc...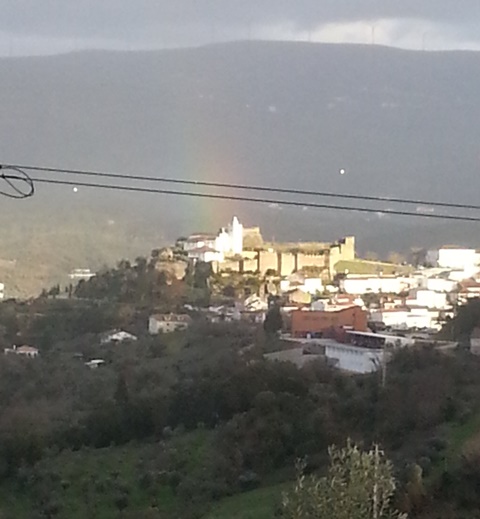 Are you cold and miserable Its raining cats and dogs today, grey skies, cold and miserable. One of those days when you have to motivate yourself to go out. Although it is late November it is not cold enough to have the wood stove or central heating on until around 4 pm. (I live in a properly insulated and heated home) I recently met a couple who have lived here in central Portugal just under three years the other day they both said th...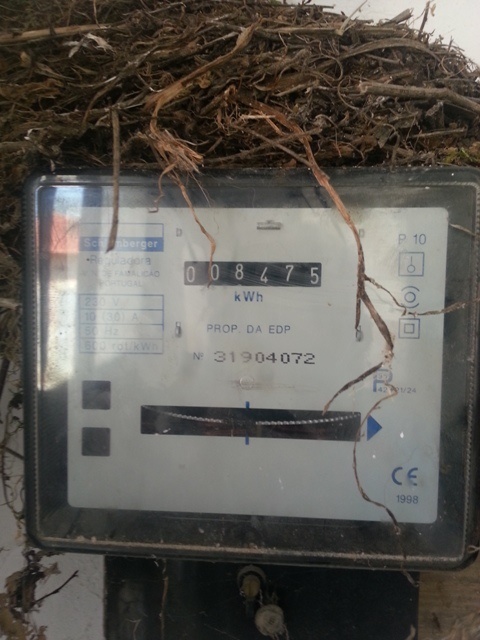 Smart electricity meter Letters are arriving at homes all over Portugal asking homeowners to contact EDP so that they can set up an appointment to come and connect a smart electricity meter. You may be aware that this is also happening in your home country too because it is an EEC funded project which will eventually be linked to all the utilities enabling utility suppliers to "help us make savings" while charging us more for what we us...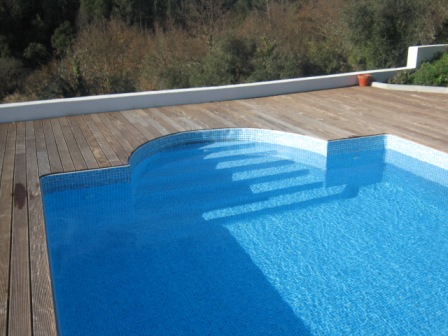 Have you thought about having a pool it's a dream that many people aspire too Especially when they think of moving to Portugal and renovating a stone house or building new. The first concerns when thinking about having a pool are usually and understandably what will it cost, how big will the pool be, how deep and where will we locate it. Then there is will it have a liner or glass mosaic tiles, ladders or steps, lighting, electric po...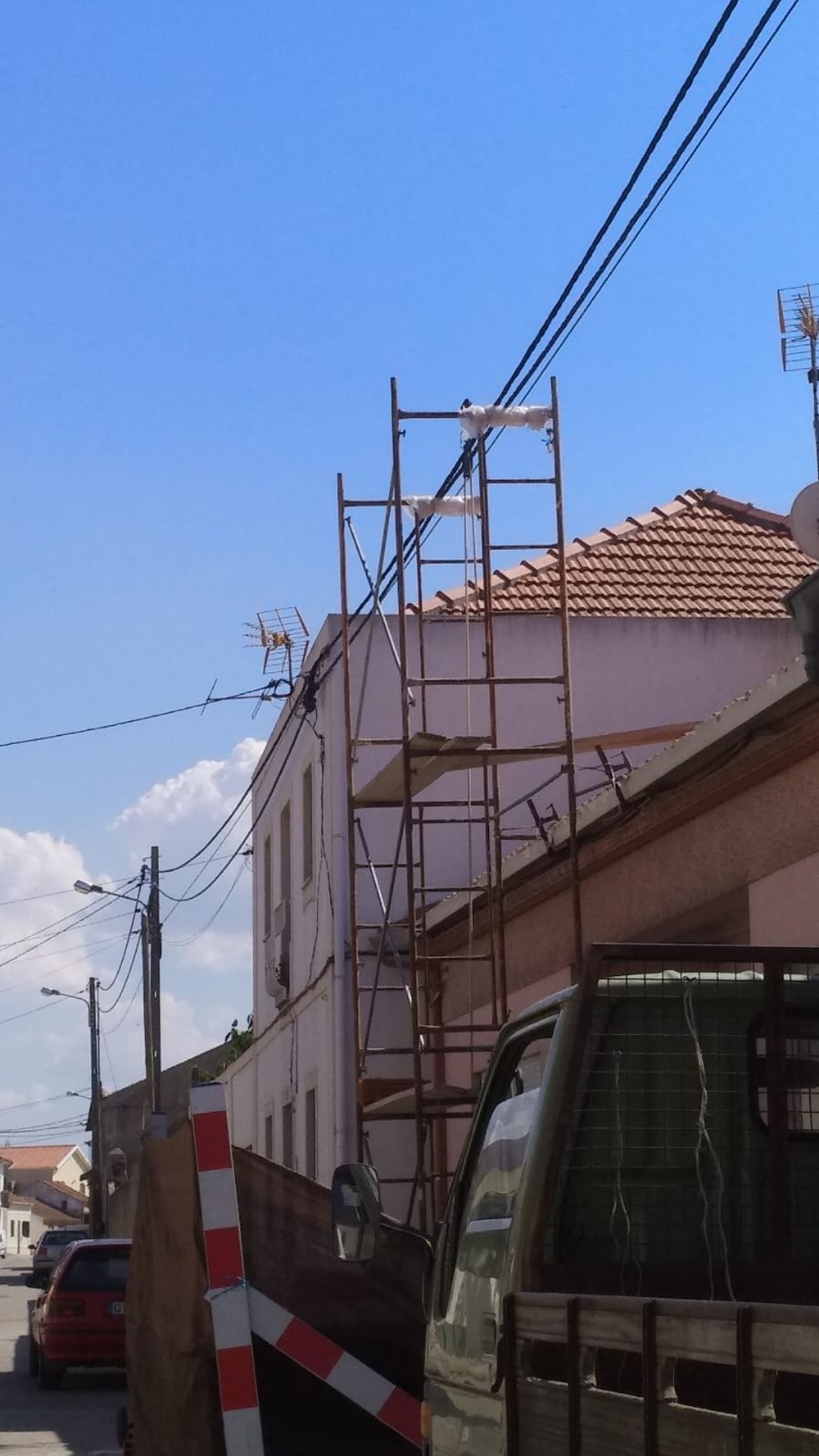 This photograph shows a local builder dangerously cutting corners with regard to the safety of his workers and people nearby. It is the type of thing we see all of the time here in Portugal but to the uninformed, it probably looks harmless enough. Let me say up front that not all builders are equal and our colleagues are both skilled and widely experienced. They are also insured to the correct level. To me, it perfectly describes the d...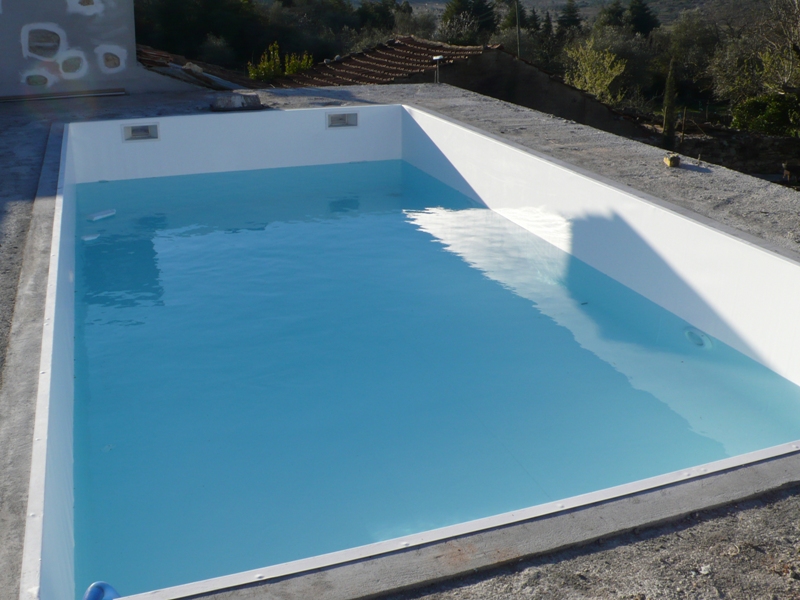 Cash or Receipts what will you do? Paying cash from building work is not the perceived benefit that it was with less suppliers accepting cash builders are stuck with how they could use their earnings. Portugal has had a very long and very active Black economy. The Portuguese government is trying to change this far too late to a shade of Grey and in fact since recent laws were passed in 2017 more and more companies are offering invoices wh...
New build existing house or apartment Our answer to a recent question from a person interested in moving to Portugal. They asked should they buy a - New build existing house or apartment Your decision dilemma is shared by many people I think and you are asking the right questions although the correct answers may seem a little vague. "we have been looking at various options. To buy and build, buy ready built or a new apartment...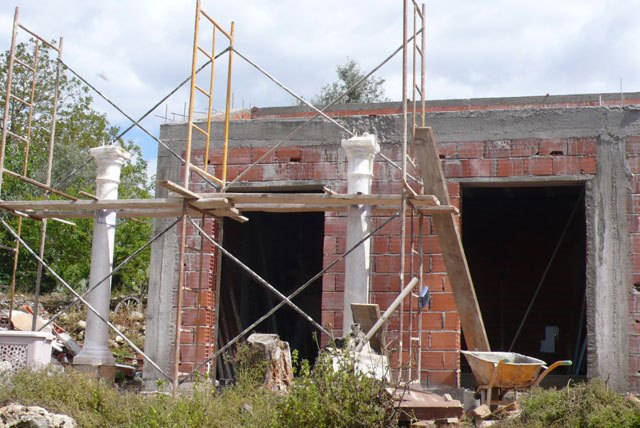 Gazebos, sun shades and garden rooms are very popular garden structures that we are asked to build in Portugal by our customers in Portugal. One of the interesting things for our craftsmen to work with is the different designs that our clients come up with. We are often given sketches ranging from a page out of a notebook to ripped out photographs from fancy coffee table magazines. Our job is first to talk through the design with...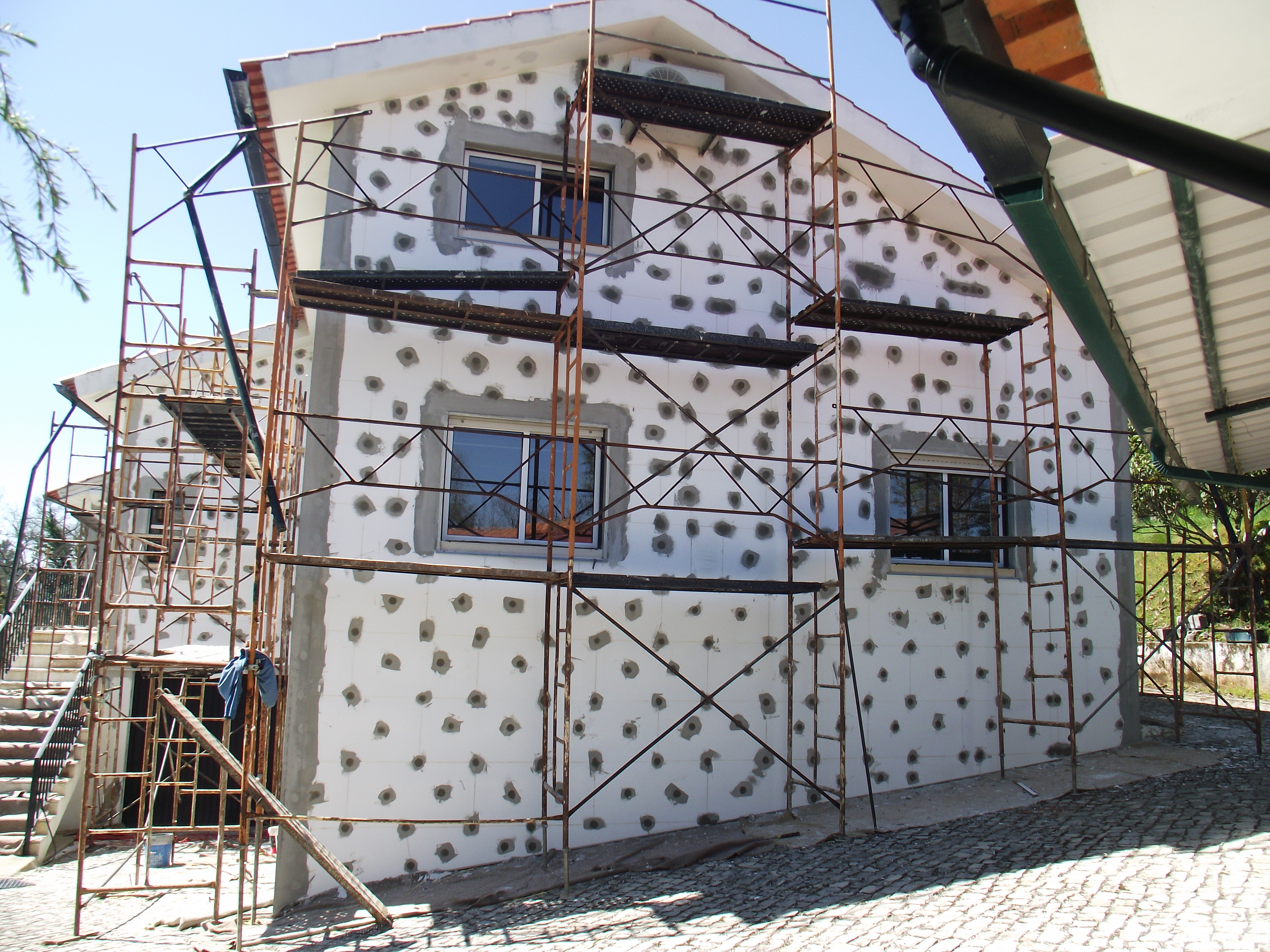 Here are my answers to your question. "I also wonder what general advice you can give us on a future thermal insulation of this house, not the walls, only the roof." Insulation – To answer your question it is important to understand that not all insulation products are equal in terms of, price, performance, availability, and suitability for all application areas. Yes, I too used to think insulation was simple to understand. I...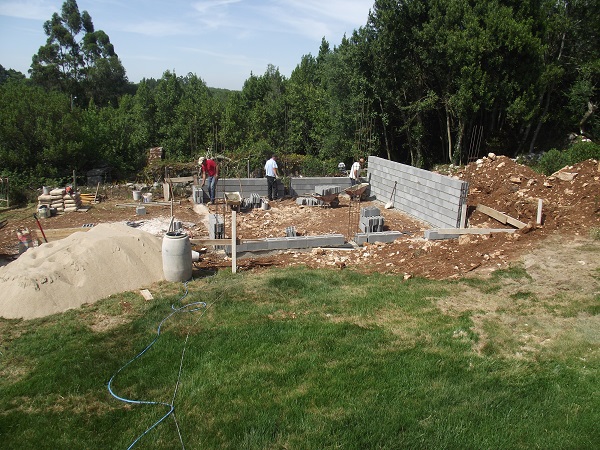 Who are Castelo Construction We are a family run business, established in Portugal for 10+ years offering all kinds of building work from renovations and remodeling to new build and design services. International client base – Mainly the UK with South Africa, Holland, Sweden, Germany, Portuguese, Eastern Europe, Australia. Our key strengths are Communication, Experience, and Ability in smoothly handling multiple projects simult...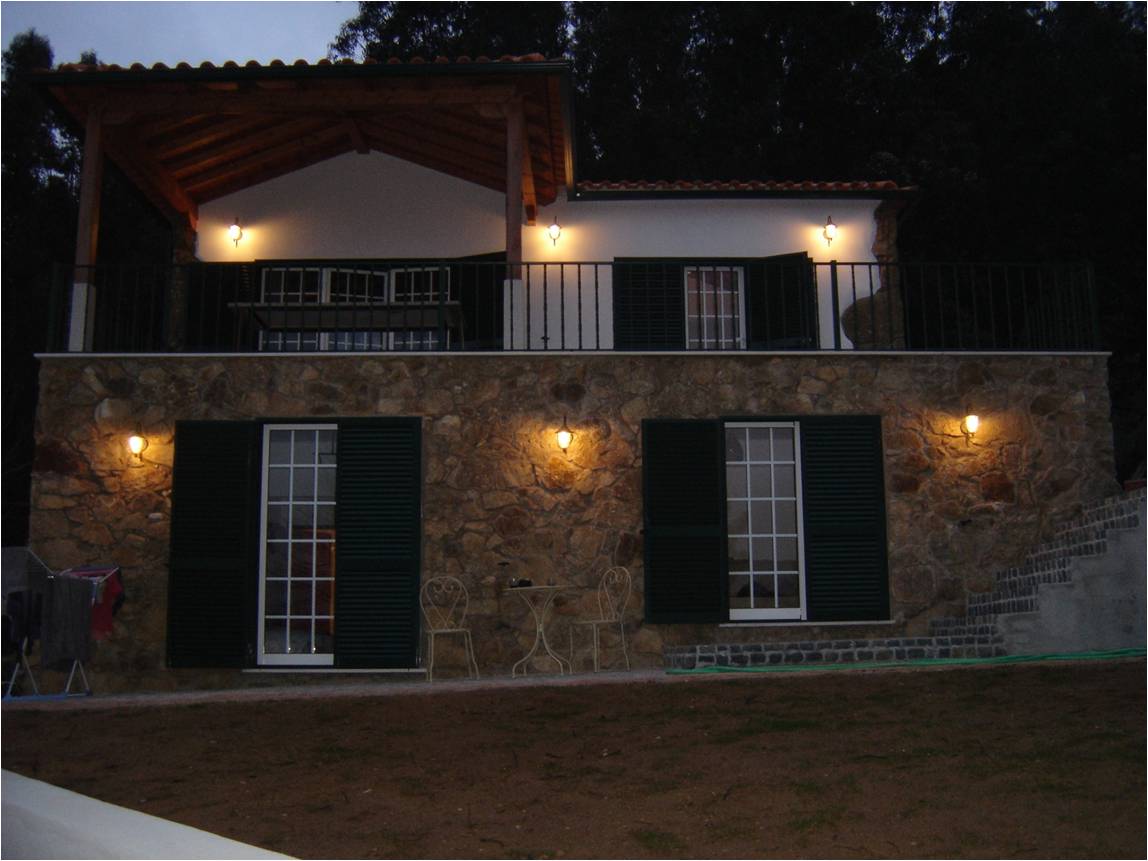 Hurray, Bought a house in Portugal I know the feeling and remember when we bought a house here. and thoroughly recommend it. Having bought a house in Portugal a long time ago I have met many people and heard their experience firsthand both good and bad. I am often asked to help people with the language or just getting the important things done in the first couple of days after arrival. The people who I have spoken to range from ...