Who are Castelo Construction
We are a family run business, established in Portugal for 10+ years offering all kinds of building work from renovations and remodeling to new build and design services.
International client base –
Mainly the UK with South Africa, Holland, Sweden, Germany, Portuguese, Eastern Europe, Australia.
Our key strengths are Communication, Experience, and Ability in smoothly handling multiple projects simultaneously, Customer care, Fixed price work projects.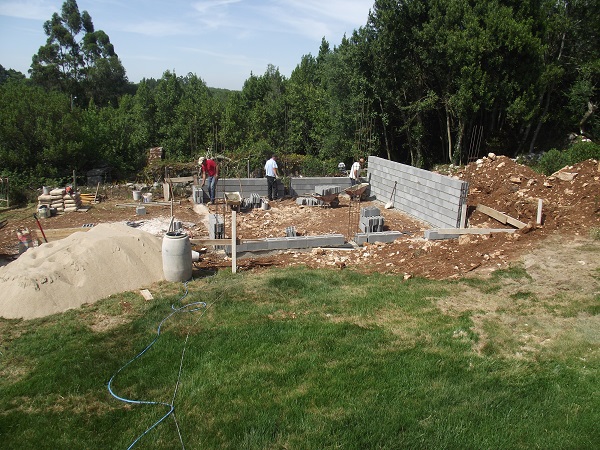 We are also much more. It's difficult to come up with a list of things that we do from advice to working with clients to save money with design tweaks to giving general practical advice for people tackling the Portuguese utilities and government services for the first time.
Each of our clients is different.
Each of our clients has different past experiences.
Each of our clients has a different idea of the ideal home for them.
Some of our clients are a little bit lost with regard to the next steps and how to go about things.
Thankfully our team has a lot of experience in helping people get the best out of their renovation or new build project.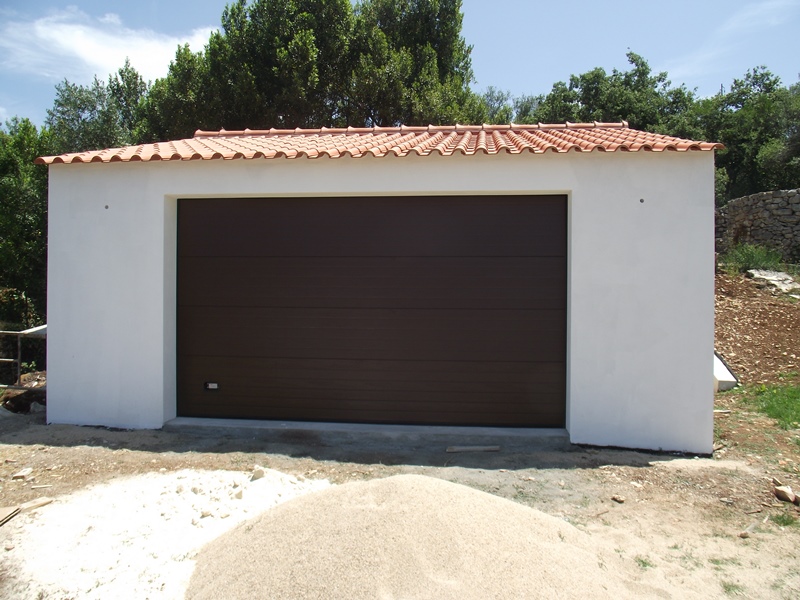 If this looks interesting to you call us on (Kelvin) 00351 927168247
You can read our blog https://www.casteloconstruction.info/ about the various projects that we have been involved it and also people and situations which we come across.
Our website is www.casteloconstruction.com