Hurray, Bought a house in Portugal
I know the feeling and remember when we bought a house here. and thoroughly recommend it.
Having bought a house in Portugal a long time ago I have met many people and heard their experience firsthand both good and bad.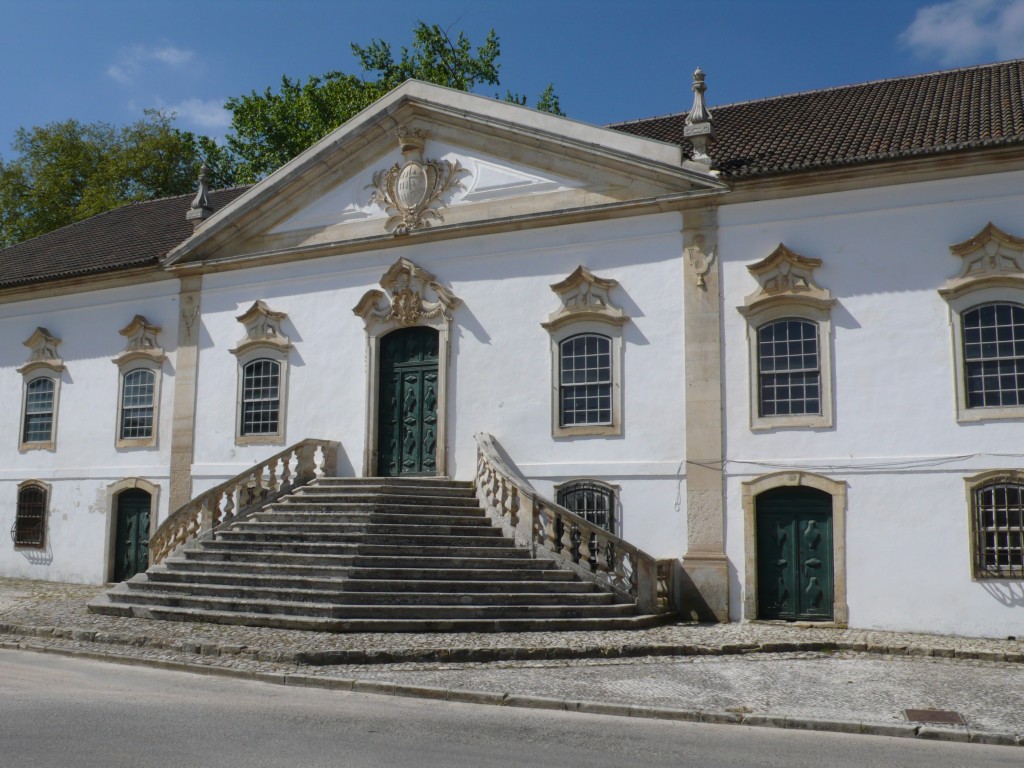 I am often asked to help people with the language or just getting the important things done in the first couple of days after arrival.
The people who I have spoken to range from people who have never been to Portugal before and just bought a property to people who have been coming on holiday here for years and fell in love with the place to people who take things very gradually and rent a property in a couple of different locations before deciding to buy.
Oh yes, there was also a couple of guitar playing nudists who lived in a transit van but as they didn't have a house perhaps they shouldn't be included in this post.
The one thing that differentiates all of the people that I spoke too was their level of planning and preparedness in most cases lack of it!
I think it's about misunderstanding the difference between here and their home country and also overestimating the role that your friendly estate agent is going to play after you are handed the keys.
One of the first problems people encounter having just arrived at the house in Portugal is that there will be no water.
I don't mean the water has been turned off at the stopcock
I mean the water meter will not be there just an open space so no possibility of having a cup of tea, cleaning the house or using the toilet
I have seen many couples with young children in this situation.
Getting a water meter installed can take up to 5 working days.
Electricity in your house in Portugal is another problem area. Because of the monthly charge, the tendency is for families to have the electricity disconnected because no one wants to pay the charge.
This causes anyone who has just bought a house in Portugal a major problem and additional cost.
If you can find an old electricity bill in the house that will help but you will still have to go to the EDP office in my case 25 minutes away and fill in all the forms to get a new connection. This may take weeks to happen.
Your estate agent will no doubt not be available to help or will charge you for the time it takes.
Forewarned is Forearmed