Are you living in Portugal and the coldest you have ever been?
Many people we meet socially tell us that their first year in Portugal is the coldest that they have ever been. For some reason they cannot get their house warm and dry.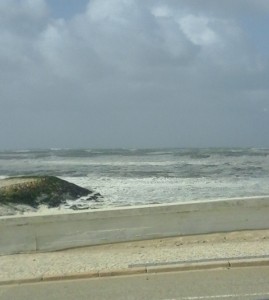 This sounds so incongruous and exactly the opposite of what you expect when you come to a warm country. Certainly all those thoughts of outside dining, barbecues with friends and soaking up the sun seem a little fanciful when your teeth are chattering and your walls are covered in black mold.
Although the learning curve is steep It certainly did not have to be because with a little planning they could have spoken to Castelo Construction and chosen from a wide range of services from insulation, new windows and doors to get their home toasty in time for winter. Services like supply and installation of wood burning stoves, pellet burners and central heating.
Just think how nice that would be in January.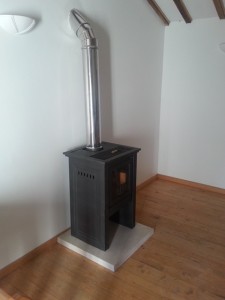 If your house is damp we have solutions for that too.
Quite often in an older house the roof can be a problem in that it lets the rain in. We can re roof, re tile or simply patch your roof in an emergency situation.
We are here to help and our happy clients will confirm the quality of our work. If you are living in Portugal talk to Castelo Construction