Plastering & Rendering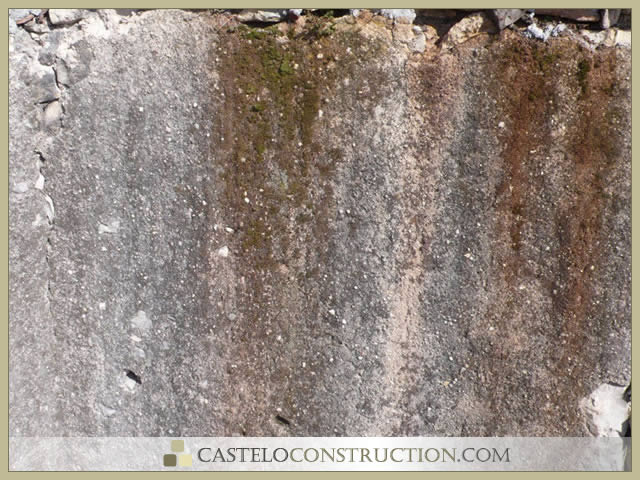 Plastering & Rendering  You may be thinking about patching the plaster or re rendering a small part of the walls of your house. It's not as easy as it looks. There are few basic rules that you need to adhere too before you get started. Making a mess of it is easy to get yourself prepared before you start. A young Alan Minter, the British boxer, was apparently so bad at plastering he was only allowed to plaster the inside of cupboards.
Download a guide to DIY plastering here.
If you are going to tackle larger or high level jobs were scaffolding is required ( do not attempt to plaster or render off a ladder ) it is probably cheaper and the result will be better if you hire professionals.
Contact info@casteloconstruction.com for advice or a competitive estimate.
Cleaning off old render is hard work make sure you wear goggles and a dust mask as the dry lime render gets everywhere. Often you come across a nice piece of stone work that can be kept on display if you render around it.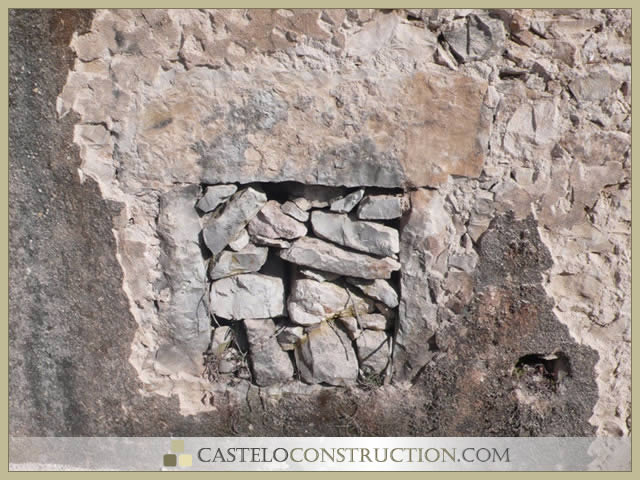 It's important to get the mix right when you are plastering or rendering. Too sloppy and it's hard to smooth, too hard and you can't spread it.