We have worked together with a several clients on multiple building projects.
They tell us that they like the regular communication and photo reports that we send every two weeks. It gives them the all-important confidence that they know what's going on and can see progress even when they are not in Portugal.
Obviously it is easier to relax on your second building project after having completed satisfactory their first.
The most common fear new clients have is not being in control of – finances, design, timescales and finishes.
 Castelo Construction use a detailed spreadsheet list which include everything from when the kitchen should be ordered to save delays or when the final list of tiles should be provided so that we all know that the materials will be on site ready for the craftsmen and that there is no hanging about.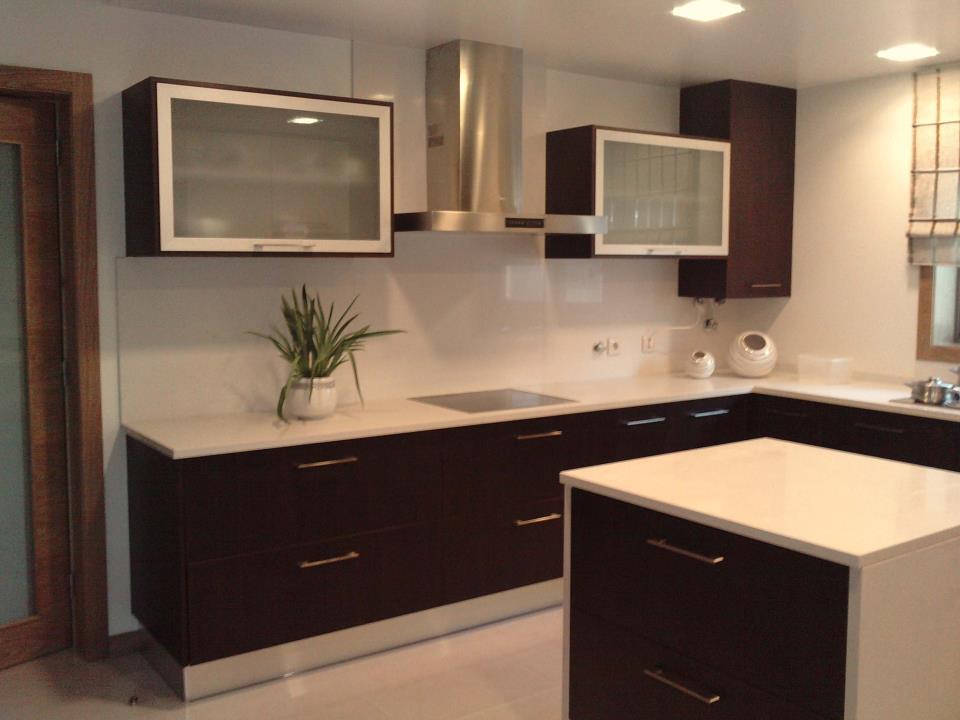 It is true that Portuguese time is not British time. It's good to understand this because in order to keep the building process moving we have to look ahead all the time. Take August for instance. Not all builders close down in Portugal during August. BUT as most materials come by truck through Spain which does close for all of August there is very little availability during that Month which can build massive delays into a project.
Take for instance your central heating system. You may be tempted to buy one that you saw when you lived in Copenhagen or Scotland. It may have been super-efficient and bright and shiny but are there any certified engineers here in this part of Portugal who can service or fix it if it goes wrong. There may be a clause for instance which requires the system to be fitted by a certified installer and if not the warranty is not valid.  Which is quite a risk to take.
You can rely upon our recommendations of manufactures of heating cooling, kitchens, windows and so on. Because we have worked with them already have some clout with them and they understand our timescales and quality standards.
Email Kelvin on info@casteloconstruction.com