So you're going to carry out some building in Portugal.
Excited, you bet!  Worried about the pitfalls and problems that you may meet along the way ?
Of course. The main worry is that we don't  know what there pitfalls and problems that you may meet along the way may be.
Do you have a contingency fund and plan. Probably not but times pressing and you just want to get into your new home ASAP.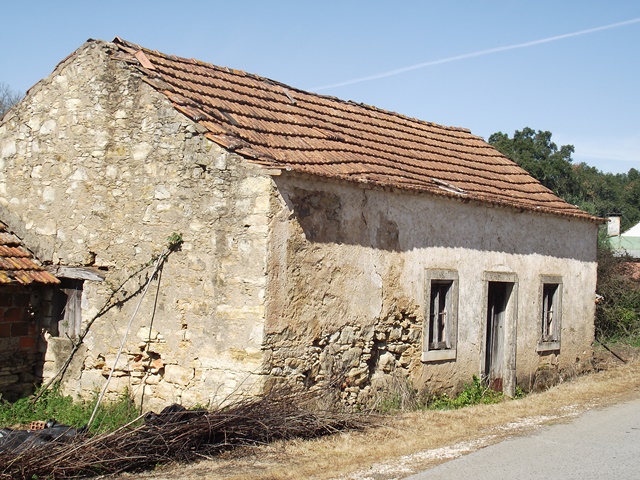 If they are not living in Portugal most people really need someone to oversee the work and are just not sure how to go about it from this distance.
 People may suppose that it would be a less expensive way to go with a local Portuguese person/builder/architect than through a company like Castelo Construction.
 In reality  working with Kelvin at Castelo Construction will actually save you a lot of money. I know this may sound counter intuitive but let me explain.
There are 4 main areas where people fall foul when trying to manage a build or renovation remotely.
Having witnessed many people who have bought a property in Portugal and are overly excited and optimistic about the whole refurbishment project. This exited state makes them easy targets for "local, friendly builders" who may speak a little English.
They often use the opportunity to ramp up the prices massively and the new to Portugal foreigners just pay through the nose because they know no better and have nothing to compare with.
Added costs can also come about because time is regarded very different here deadlines are never worked to. If you run over your license time then that's ok because the client is responsible for paying for the license.
The other major money pit is although they "local, friendly builders"  may speak some English the big mistake is that people think "he knows what we want" when they absolutely do not have any idea of what we expect from a home or quality of finish.
My most mind boggling conversation was with someone who said we love the house BUT we were not expecting so many very small rooms downstairs!!!
Having rooms positioned wrongly, the incorrect materials being used and expensive errors like tiles laid in the wrong place which then have to be moved or changed at your expense.
The worst negative event is I suppose the builders who take your money and runs off to work in France knowing that you can't do anything about it. This is a lot more common that you would believe from reading the online expat forums.
My advice, take it if you will.
Work only with people who have done it before, can show you examples of their work and provide excellent testimonials from foreign clients.
How often do they send you email and photographic reports?
Have they got large outstanding debts to the Fiancés (tax office)
Have they done a project in the style that you want.
Do they respond quickly and clearly to your inquiries.
Are they a registered company.
Like I already said if the best thing that can be said about the person you are going to put your trust and money in is  "our builder speaks a little English" is not a good starting point
contact  Kelvin@casteloconstruction.com