Black Mould is very common in Portuguese homes.
Not only is it
very common

but it is

very dangerous

to the health of the people who live in or visit your mould inflicted home.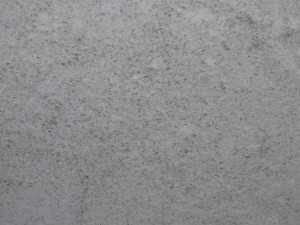 You may think that it causes asthma – True. You may think that it can create sniffle like symptoms – True.
If you want to understand what else it can do take a look at this short film from the USA called Mould
Is there anything that I can do to remove mould from my home for good?
Mold spores need a source of food such as humid walls, woodwork, furniture (especially leather) and clothes. They also need warmth such as a humid room in a house that is heated by the sun coming in through the windows black mould is a year around problem in Portuguese homes.
Mould is quick to appear and can begin to grow in one or two days given the correct conditions.
There are many well publicized health concerns around mold which include infections, allergenic or immunological illness, and nonallergic illness. Asthma is also triggered by the sensitization of dust mites living in damp conditions.
Structural dampness
(long term damp walls, floors or ceilings) and the presence Bacteria. Bacteria is a source for the transmission of diseases, therefore putting occupants' health at risk by allowing conditions suitable for its growth into the indoor environment.
To put it as succinctly as possible the reason that mold grows in your home or not comes down to whether you have a moisture problem or not.
Products that you can use to kill mould include – Ammonia, Hydrogen peroxide, Detergent, Baking soda, Bleach Borax (Borrate), Vinegar, Tea tree oil, Grapefruit seed extract, UV light.
As many of our clients and readers will attest – these products give only a temporary respite to mould – The ONLY solution is to remove the source of the humidity and condensation problems.
Contact Castelo Construction to find out more info@casteloconstruction.com