Flashings or "chappa" as they are called here.
What are they, what do they do, are they important and where/how can I buy one.
A flashing is a trade term that describes usually an object made of galvanized steel, copper or lead that forms a rain proof seal between two buildings a roof and a wall or a roof window for instance.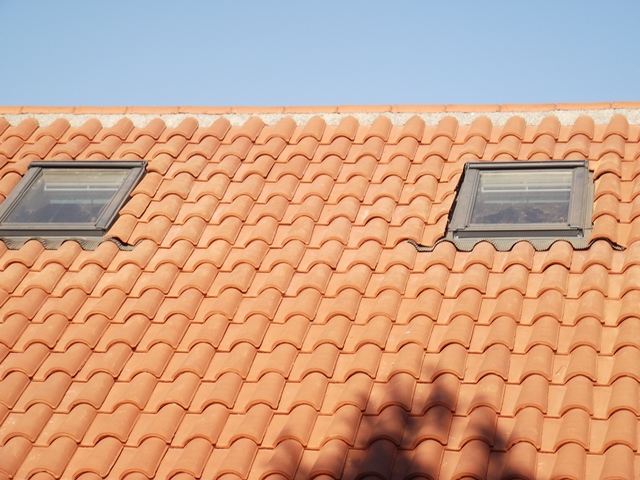 The space between to two is "flashed"
There are a million different styles and methods of installation. Nowadays you can buy pre adhesive coated flashing that come on a roll. They are sold as being easy to use and they are.
They are also very easy to put on wrong. The most common problem being that the surface they are stuck on too has not been properly prepared.
Like a band-aid that is put on a wet hand it will come unstuck in minutes.
Take for example Roof flashing s.
Being on the roof they are subject to constant heat from the sun, UV damage and of course rain. They are also subject to wind stress and movement of the property structure and roof.
You can understand therefore that this simple item that is fixed out of sight on your roof but has a lot of work to do. In fact the only time that we think about flashing s at all is when they fail and water starts to enter our home forming damp areas.
Why do they fail.
Human interaction, a TV antenna installer may have trod on the flashing and bent it out of shape or pulled it up to run his cable under and not replaced it and of course it could have rusted through. Which happens a lot in Portugal due to the poor quality galvanization.
The only solution is to replace it with a new flashing. There are specialist craftsmen in your local area who form these flashing's "made to measure" so you dont often see them for sale in local builders merchants.
To replace a flashing is always a lot more work than it originally looks as many roof tiles often have to be carefully lifted and replaced. You may also have to repair render on the wall that it is attached to.
Working up on a roof is best left to the experts.