There is something very adventurous if a little bit daunting about buying a plot of land in Portugal.
Maybe its that everyone wants to claim their own piece of the earth a little like finding a tropical island all to yourself.
If you are thinking of finding a plot of land to build on or simply locate a temporary building such as a caravan, cabin or lodge you need to understand about the law. Talk to the Land Registry or as its called in Portugal "Conservatória do registro predial"
 Take with you the GPS co ordinates of the land and if possible a topographic plan.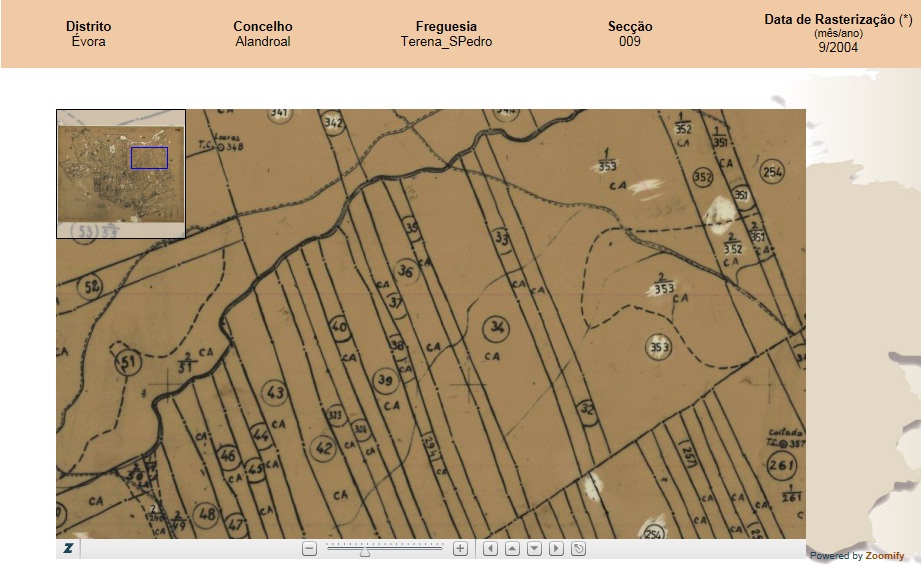 The land owner may not want to give you a copy of the topographic plan or even tell you that he has one because this shows the true boundaries of the land and all the adjoining owners. (he can not by law sell you the land without having one drawn up).
When you are buying land in Portugal
Our sincere advice is to not even give a deposit on a piece of land until you have talked with the Conservatória do registro predial. If the owner or agent wont give you a copy of the topographic take a photograph of it on your phone and show it to the engineer in the conservitoria. They may ask you to go to the tax office to establish who the recorded owner is which is not difficult to do and will at least put you at ease knowing your information is correct.
Take a look at http://www.casteloconstruction.com/property/gateira/index.htm
or https://www.casteloconstruction.info/tag/cheap-land/
http://algarvedailynews.com/property-news/396-plot-of-land-with-lovely-views
We have been shown lots of building plots in Portugal where the owner has inherited the land and does not know where the boundary's are even bank dont bother to show you when you buy from them it is definitely a case of buyer beware.
If you would like advice as to the suitability for building of a piece of land in Portugal contact info@casteloconstruction.com
We will be pleased to help.