Staircases are often taken for granted when planning a refurbishment.
They are a very good way of stamping your personal style and individuality on a property which can incorporate the theme for the whole home.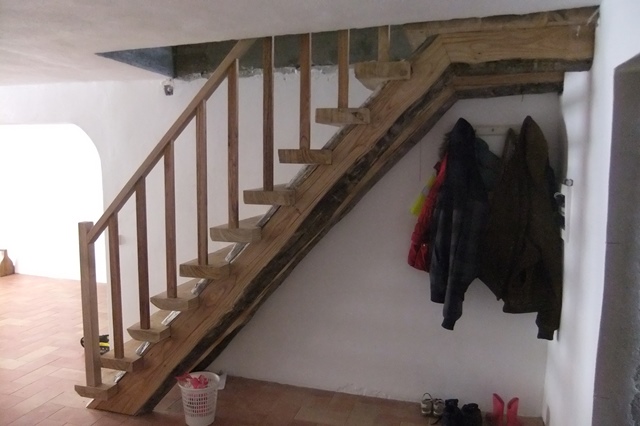 There are thousands of styles to choose from and in this case we were handed a photograph from a magazine showing a rustic staircase that was installed in an African home.
Our client wished to replicate it in central Portugal and here is our take on the photo.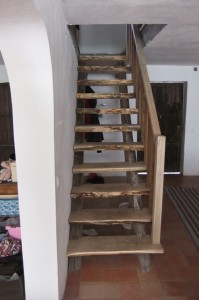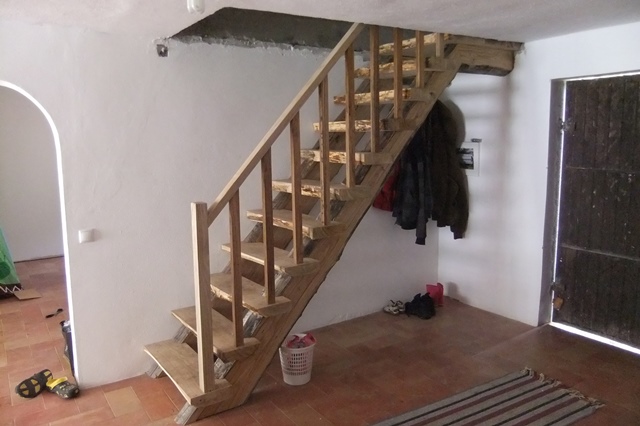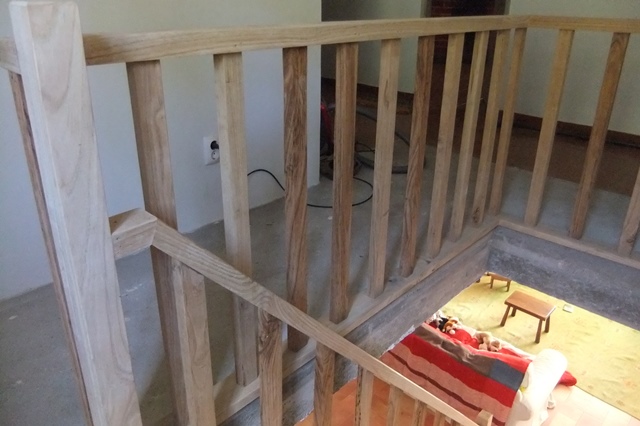 I am often amazed at the quality of the work our carpenters produce and in this case working with solid chestnut timber they built the staircase and banisters on site to make a spectacular staircase.
The reason that solid chestnut wood was chosen is that it is very strong and readily available here in central Portugal as well as having a very attractive grain.
For all your carpentry need contact the craftsmen at Castelo Construction
email Kelvin@casteloconstruction.com or call 00351  927168
Here are more links to information on stairs in Portugal
https://www.casteloconstruction.info/tag/open-tread-stairs/
https://www.casteloconstruction.info/tag/steep-slippy-stairs/
https://www.casteloconstruction.info/tag/curved-stone-staircase/
https://www.casteloconstruction.info/tag/stairs-make-a-stetment-in-any-home-stair-design/
https://www.casteloconstruction.info/category/woodworm-wood-worm/
https://www.casteloconstruction.info/tag/narrow-or-steep-stairs/
https://www.casteloconstruction.info/2014/11/10/rustic-staircase/