We may not all have the charisma to carry of the "Grand Entrance" when entering a room but we certainly can have a Grand Entrance when it comes to designing our home in Portugal.
There is something special about arriving at a home positioned behind a large set of gates or a door.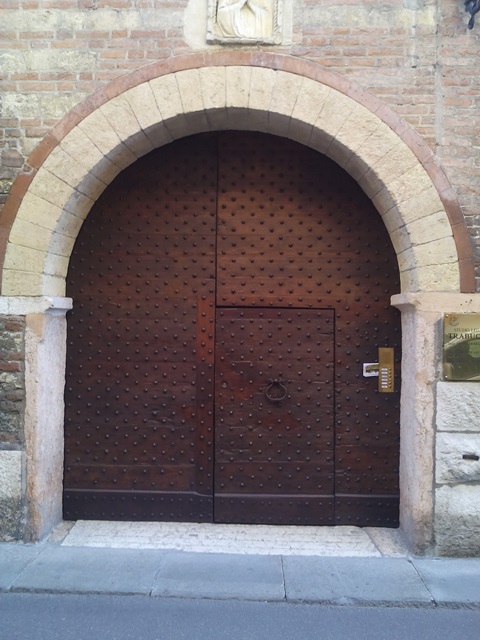 Another advantage is that apart from security you can surround the drive to your front door with colourful plants which add to the impact when the doors are opened.
The style and type of timber used needs to be selected carefully of it will split and warp. But if you get it right you can have an entrance to your home like this –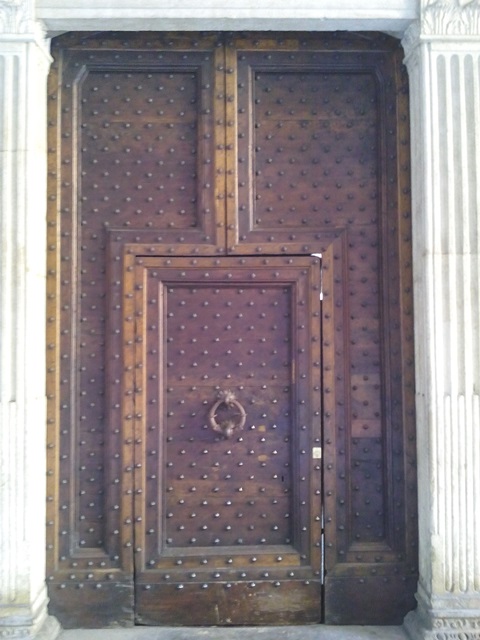 If your finances dont run to the cost of one of these doors Castelo Construction can help with advice on the best type of entrance for your Portuguese home without breaking the bank.
contact info@casteloconstruction.com    We work throughout Portugal