5 tips on buying a home in Portugal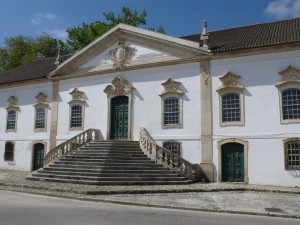 Know what you are buying. Sounds obvious it isn't. Do you know the boundaries.
No1 cause of future disagreements .
Have the property looked at whether it is a house an apartment or a castle. Have it surveyed by Castelo Construction  to identify potential problems.
All all rights of way understood, marked on the deeds and agreed with the neighbors.
If there is no water meter or electricity meter on the property get a quote from the EDP and Camara so that you know roughly what it will cost to connect the essential  services. "Services Nearby" cost nothing for an estate agent to write but could cost you a lot.
Extensions, changes to the property, demolition. Make sure you can do this to your property. The Camara will tell you what zone the property is in and what restrictions there are.