For Rent in Penela, Central Portugal
* Our 4 bed roomed 3 bathroom house in Penela is available to rent unfurnished.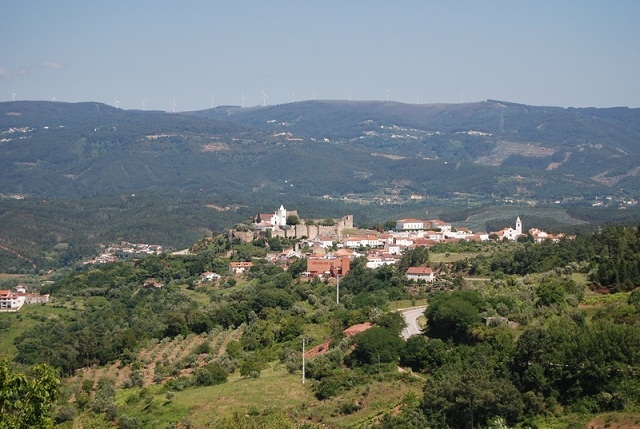 If you are coming to Portugal looking at property or are in the middle of refurbishing property this house could be the ideal solution to your needs.
Winter will soon be here and the house is ready with double glazing and central heating in all rooms.
Located in Penela everything that you need is within a short walk. Shops, post office, banks, swimming pool and all of the folk festivals which Penela is famous for.
Happy Holidays in beautiful central Portugal
* For holiday rental we have a fully furnished two double bedroom house with large outside dining area pizza oven , barbecue, garden and a fantastic heated swimming pool.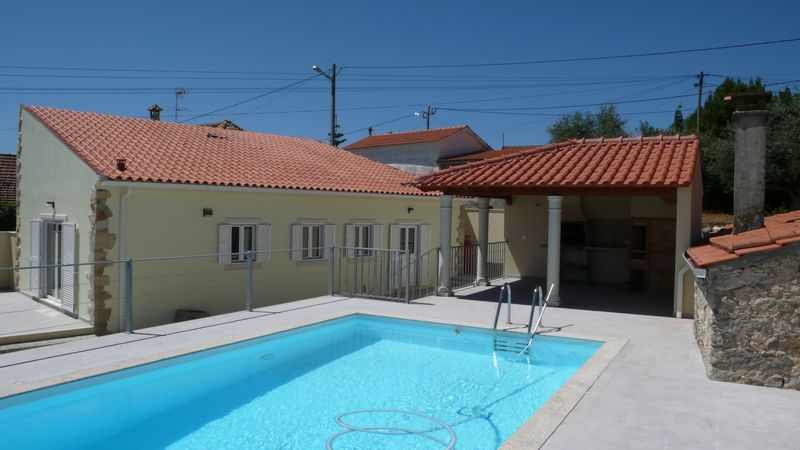 * Perhaps you would like to try our fully furnished one bed roomed cottage in an acre of gardens and use of a shared pool.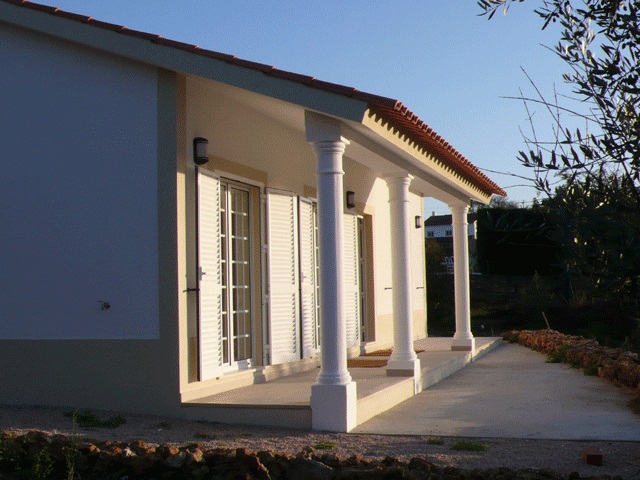 For more information , photographs and prices please contact
casteloconstruction@gmail.com