Damp Walls Portugal
Its inevitable at this time of year (October, November) that we regularly receive torrential rain storms depositing three to six inches of rain over a couple of days. This tests our homes watertight properties to the full and often unfortunately they fail.
There are several reasons why you have damp walls Portugal .
Here are a few starting with the easiest to fix and ending with the most costly problems to fix.
Cracked, miss aligned or missing roof tile.
Cracked, missing or unpainted exterior wall render.
No gutters or badly positioned,missing down pipes.
Flashing around chimneys, walls and adjoining house, missing, rusted through or often too small.
Flat roofs, verandas and terraces Than have cracked or moved so that the sealant is broken.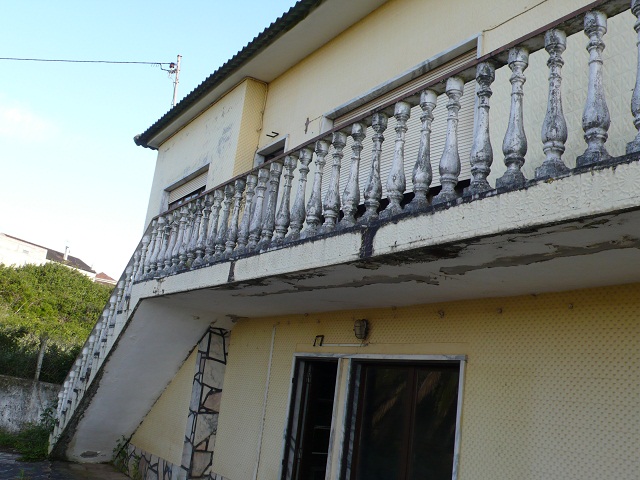 Sagging roofs causing mass movement of the roof tiles.
Rising damp due to no damp course being installed.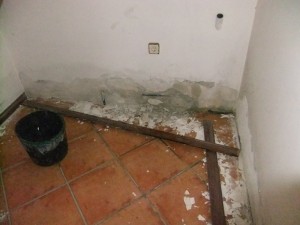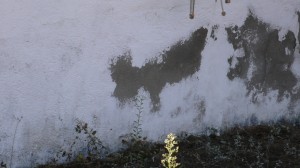 Underground water courses.
There are no doubt more damp problems in a typical Portuguese house the important thing is that there are successful cures for all of them.
Contact info@casteloconstruction.com to find the sure solution to your damp problem.
 Tel 927168247
Damp walls Portugal