wooden beams embedded in walls
also see our other post on the subject https://www.casteloconstruction.info/2013/02/22/replacing-timber-beams/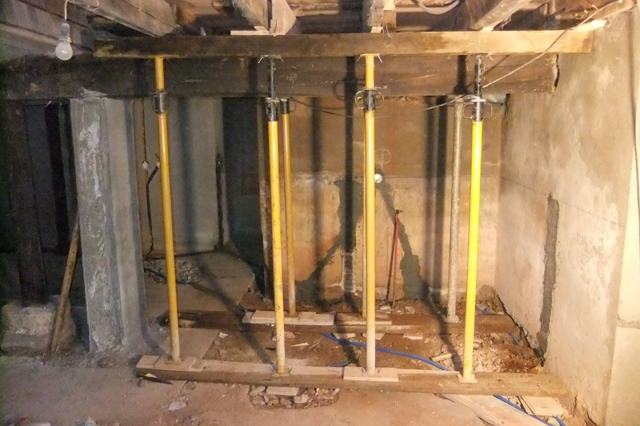 Normally you don't have to carry out any work on these large sectioned beams. They are usually made of hardwood such as Chestnut or Oak which is an ideal material unless that is, the walls supporting the beams are wet then you can have trouble.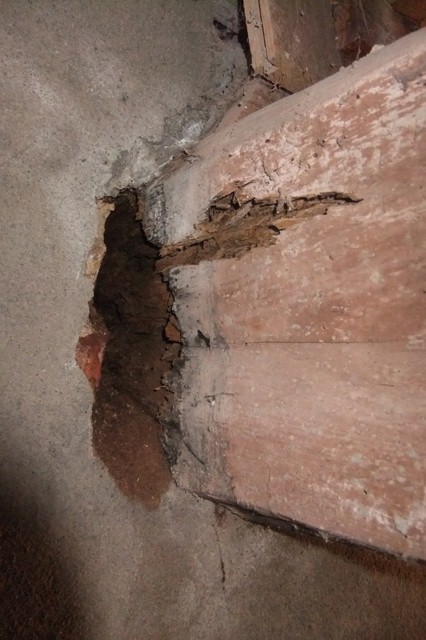 As in this case a basement that has remained closed up for many years. The lack of ventilation made the amount of humidity in the air and the thick stone walls enough to promote and sustain wet rot mold. This was helped along by the previous infestation of wood worm which provided tunnels that the wet rot spores could travel along the wooden beams embedded in walls more quickly than usual.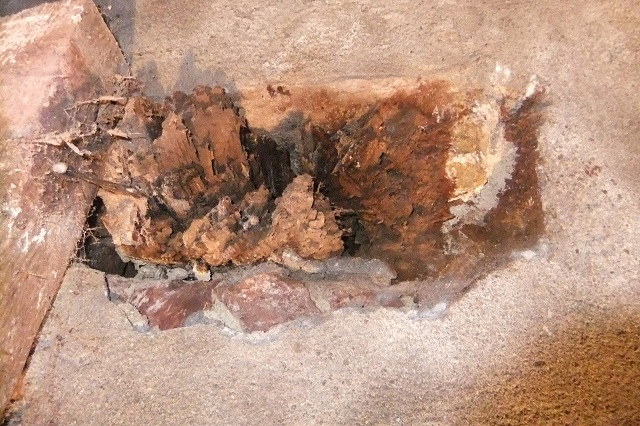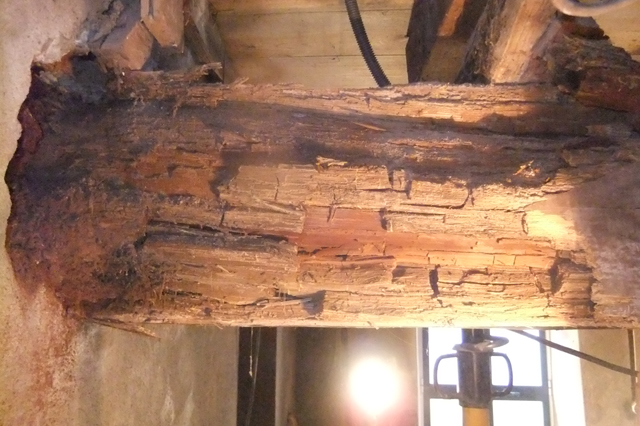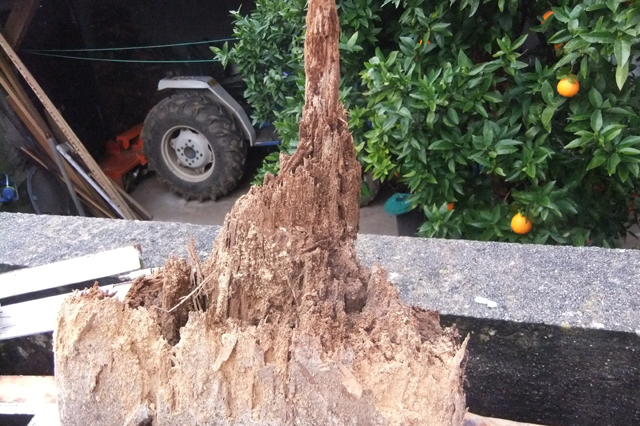 Some times remedial work is left too late.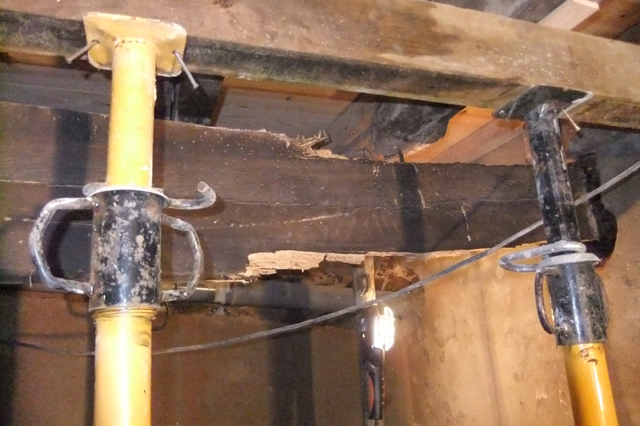 Time to replace the old wooden beams embedded in walls.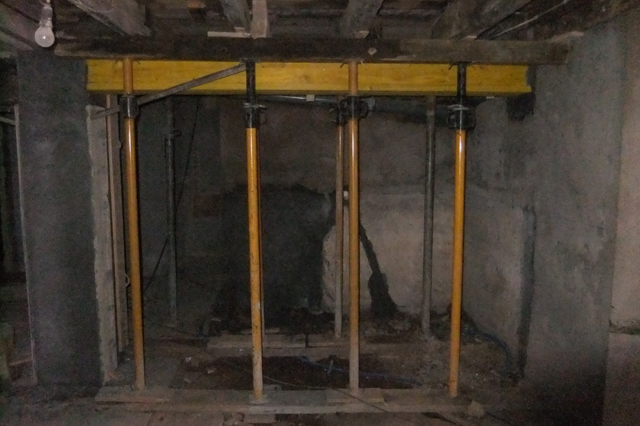 If you are unsure about the strength of the wooden beams in your Portuguese house ask the experts info@casteloconstruction.com  www.casteloconstruction.com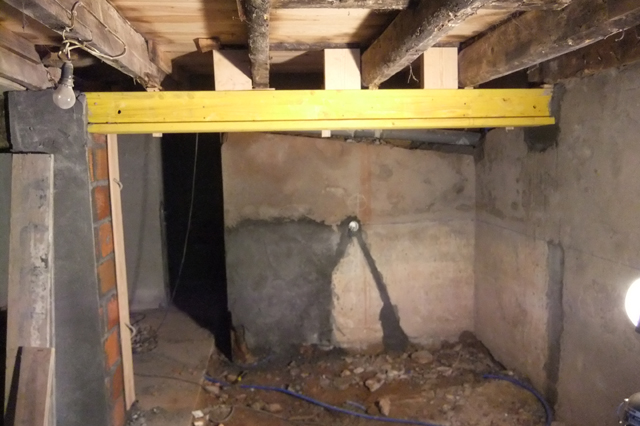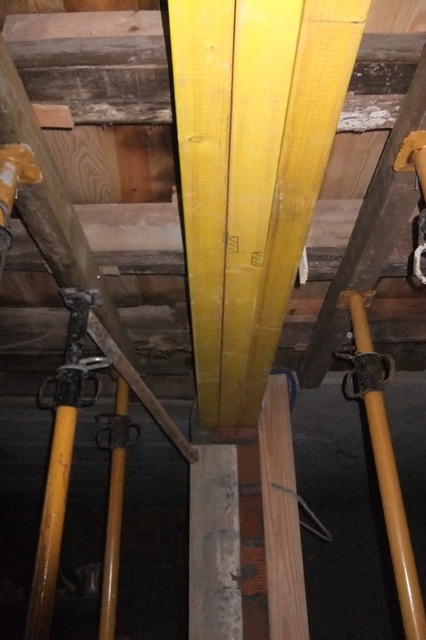 Also check out  https://www.casteloconstruction.info/2013/02/22/replacing-timber-beams/
wooden beams embedded in walls