Choosing the right windows and doors
Windows and Doors are a very important area which is often overlooked during the refurbishment of a property here in Portugal is the doors and windows of your home. Obviously you are going to have some but in what style, what will they be made of and what about the glazing and type of finish.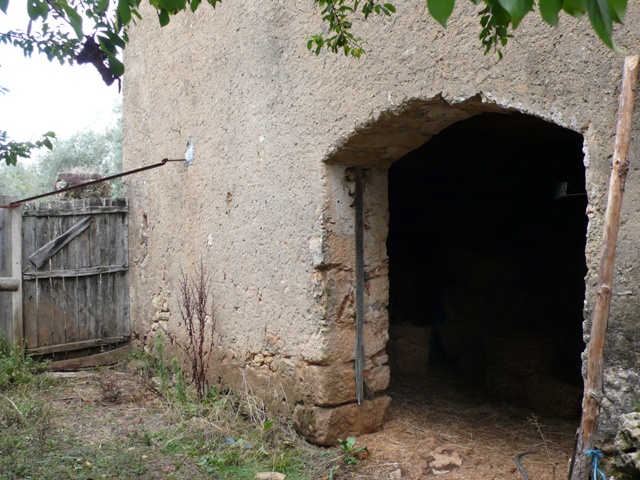 Choosing the right windows and doors The right windows and doors provide some of the key features to a property in the same way that a smile or eyes do to a person's face.

The wrong size or shape of windows and doors can adversely affect the level of light entering the living area, can make the house less attractive or welcoming to people arriving at your home and adversely affect the resale price of your home. Before we even look at the practicalities of good doors and windows a moment should be spent on the choice of window design. Is it compatible with the style for the house that you trying to achieve. An old house may suite traditional coloured or wooden doors and windows with smaller panes of glass.
A more modern property or radical conversion may suite bi-fold doors which open up an entire wall of a property to the outdoors. Doors and windows of exaggerated height can also be used to provide a striking feature.
In the end of course it all comes down to price. There is not an area of refurbishment that is more price sensitive. Probably due to windows and doors being a fit and forget item.
The bigger, bolder and more different from the main stream the more you are going to pay. However the subtle changes that make windows and doors really suit a property are not that much more money and make a big impact.
Factors such as light, thermal insulation, UV protection, security and ease of use and easy maintenance all come into play. For the purpose of this blog they are taken as a given.
Because of the climate and the wood-boring insects that we have in Portugal the most common types of windows are powder coated (painted) Aluminum, Brazilian or African hardwood windows and windows and doors in PVC coming a distant third.
Wooden windows of a decent quality look very nice but are expensive and require high levels of maintenance on an annual basis.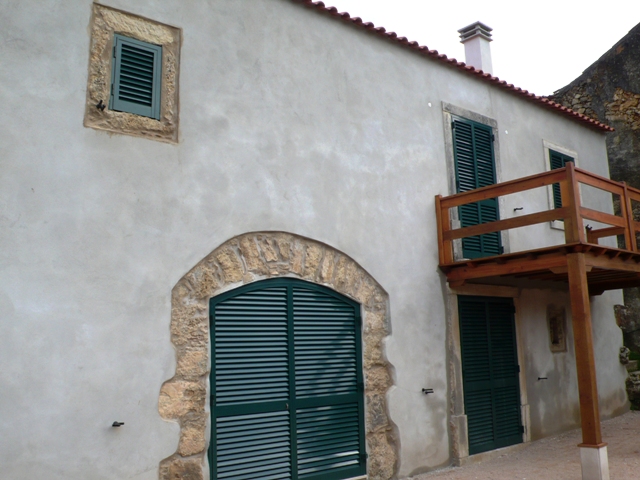 Returning to the STYLE issue. Before refurbishing or building your new home do some research at the library or internet to identify the shape of windows that will suite your home best. It's too easy for an architect to put in square or oblong windows into a design because he happens to have then too hand in a cut and paste file on his computer.
Here are a few links to inspire you when choosing the right windows and doors . http://www.bhg.com/home-improvement/windows/window-buying-guide/window-design-ideas/
http://www.capoferri.it/Products/wood-metal-windows.aspx
http://www.milgard.com/understanding-windows-and-doors/window-style/