Before and after
Before and after Just what can you make from an old ruined house? Obviously the answer has a lot to do with how much money you have to spend. Surprisingly perhaps it's more important to have a goal set for what you want to achieve. If the setting is nice but the property is a strange shape or very run down we can add features or add-ons to the foot print that will make a real difference. For instance the front of this old property faced onto outbuildings and a courtyard. The views over the land could only be enjoyed from the first floor. The solution was to build a dining veranda directly off the living room with enough room for 8 diners and taking full advantage of the views.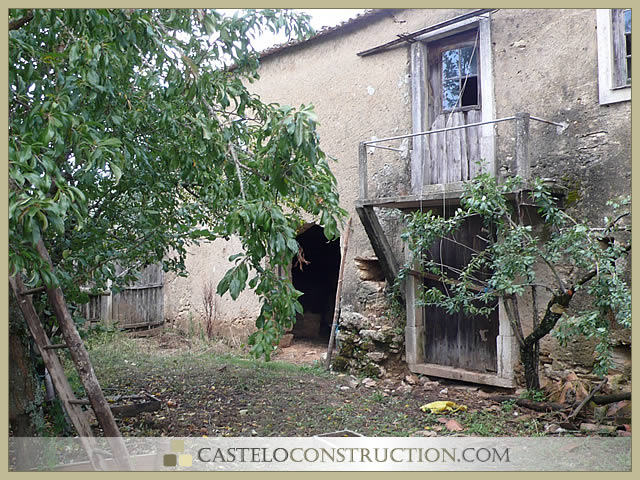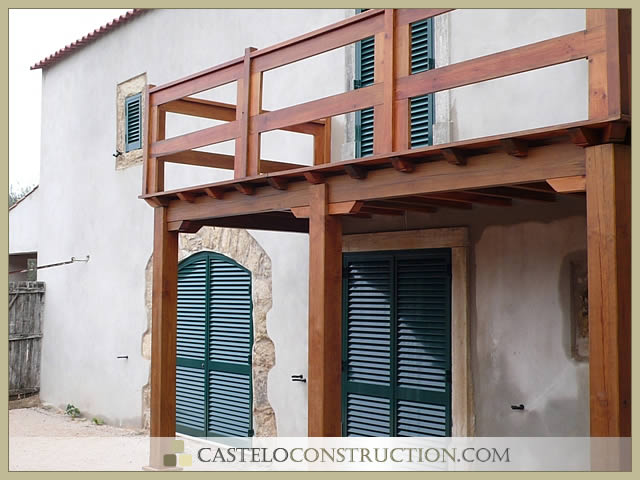 The ground floor rooms were converted to bedrooms because they don't need such a good view and so that people could access the courtyard from the bedrooms arched windows.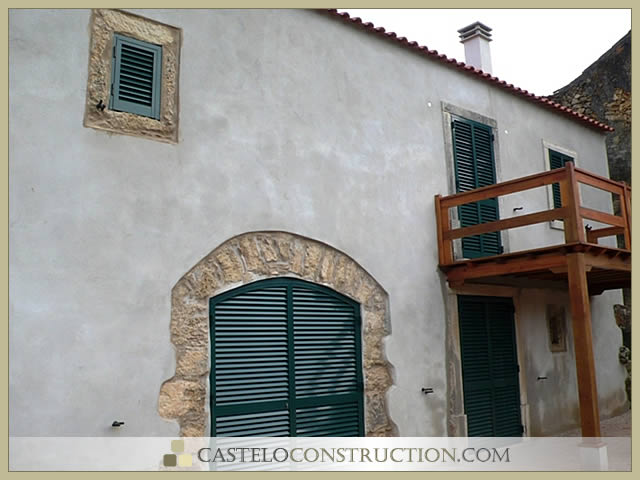 The interior of the house was literally being devoured by wood worm so everything was stripped out and replaced. Modern amenities were then added such as bathrooms and a kitchen.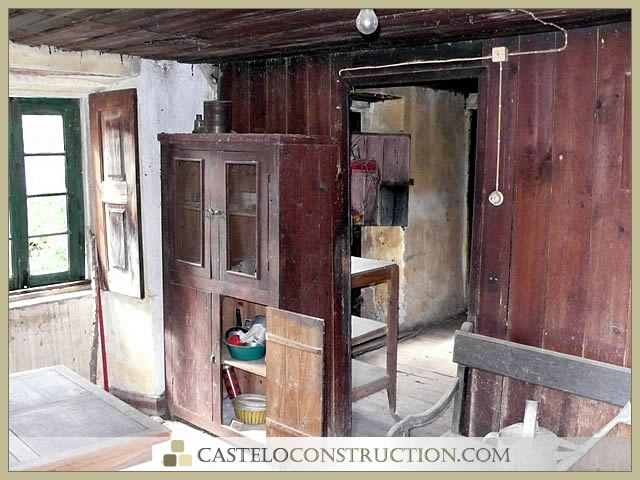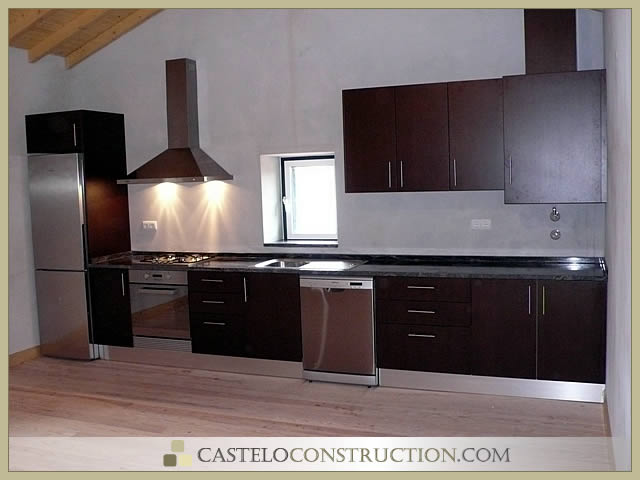 If you're having difficulty in making an old house provide the living space that you want or access the views that you love. Talk to Castelo Construction we have the experience and ability to make your ideas come to life. Skype   Casteloconstruction www.castleoconstruction.com info@casteloconstruction.com Tel 00351 967 922 513
Before and after