I am sure that property developers spend a tremendous amount of time effort and money in coming up with what they hope will be a popular house design for a three bedroom house.
Several years ago we carried out the total refurbishment of a very old stone house.
Our clients wanted a 3 double bedroom home with plenty of covered outside dining space and two bathrooms.
It has become a popular house design: 3 bedroom home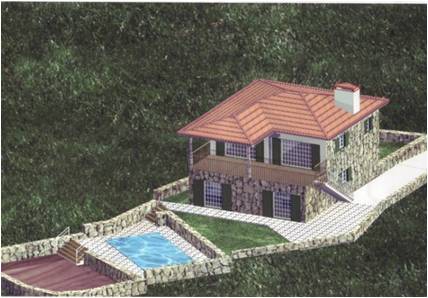 The original house foot print was too small to achieve this so we designed an interior layout that would work and not require too much alteration to the original house.
Popular House Design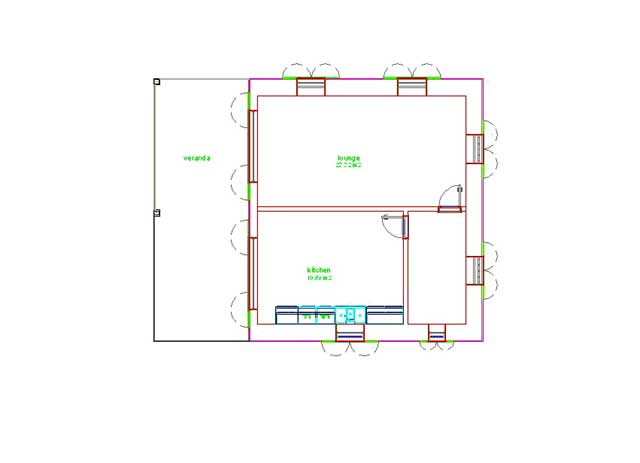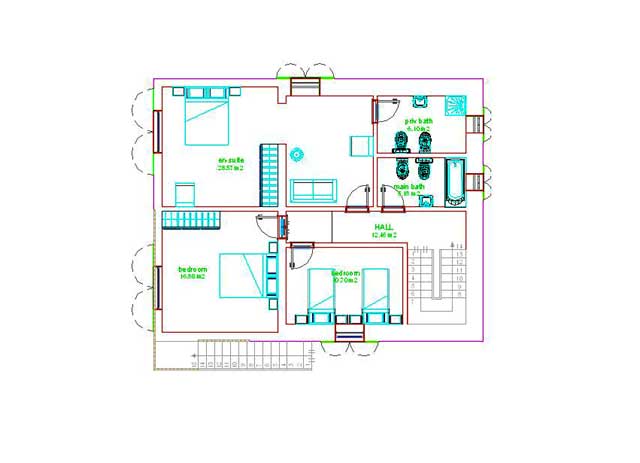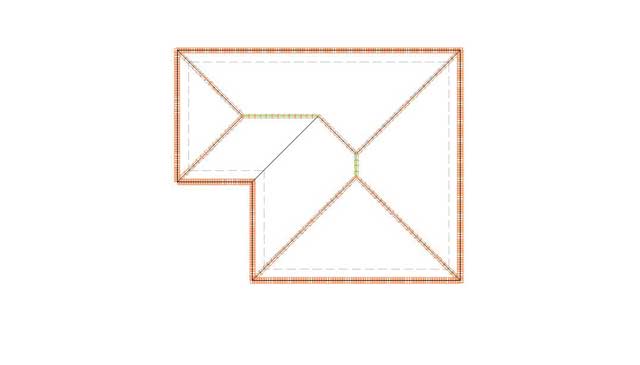 We took out one of the exterior walls facing the magnificent view. We also removed the internal two story high internal stone wall  and extended the house using the stone that we had removed.
The resulting shape of the house is very pleasing to the eye and the interior accommodation just what the clients wanted.
Everyone that we have met who has seen or been in the house loves the style and layout. The good news is that this style of home is very economical to build from scratch.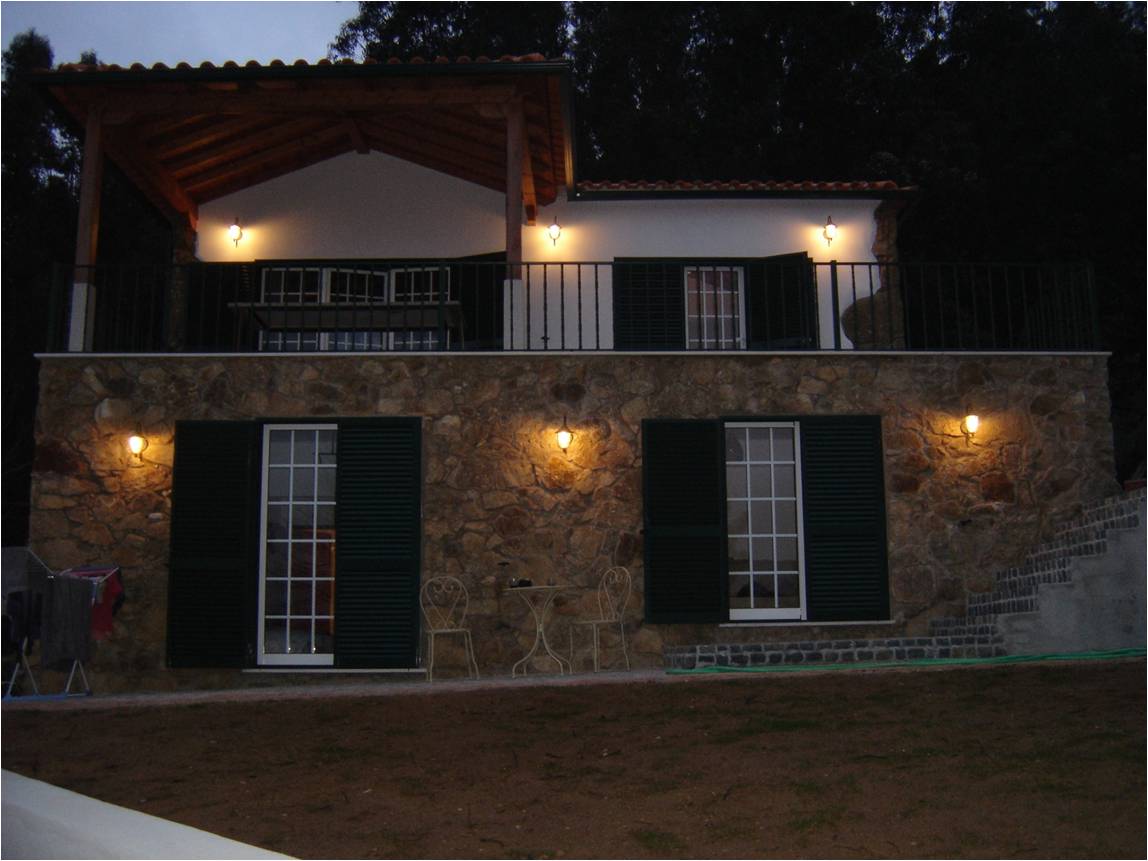 Popular House Design: 3 bedroom home
If you are looking to buy a piece of land or convert an old property this design could suit you. Would you like to see the original property or talk about your own design ideas. We can help you adjust the plans to suit your individual needs and location. For costs, timescales and all kinds of construction advice contact us at www.casteloconstruction.com Skype name casteloconstruction or email info@casteloconstruction.com