Bought a house in Portugal is the boiler is safe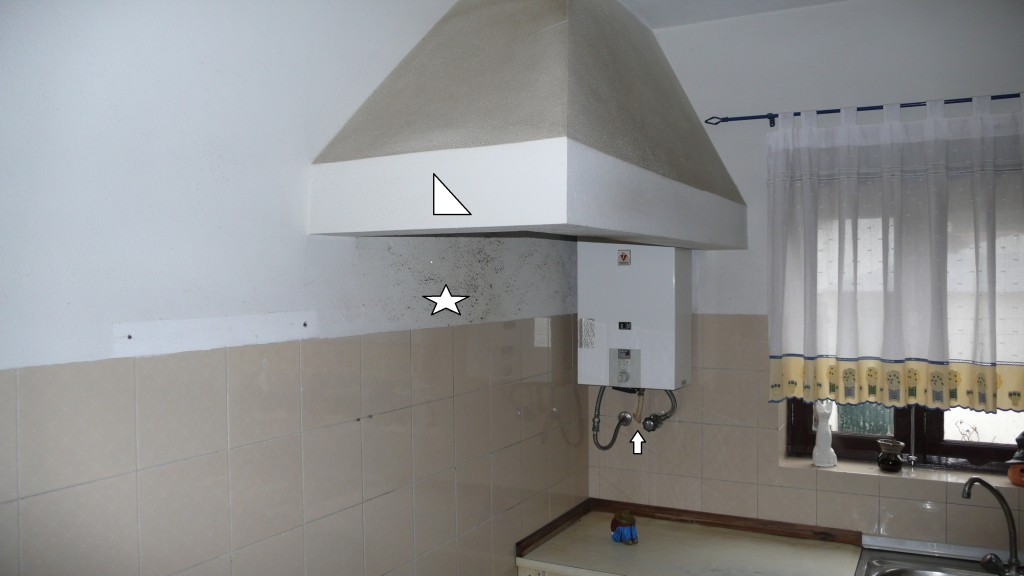 Most people are so preoccupied with the location, views and the property structure when they buy a permanent homes holiday home in Portugal that they overlook a few things. One of the most common omissions is the hot water boiler or central heating boiler.
If you're lucky you will just connect up the gas, fill up the oil or buy some logs and off you go.
It rarely happens that way of course.
Often the previous owners will remove the boilers, take out the wood burners and empty the oil storage tank. In between you paying your deposit and buying the property.
TOP TIP – write into the promissory contract that all boiler, heaters, and stoves are to be left in place.
Even if they are actually left in place you may find that the rusty brown sludge coming out of the hot tap is a little off putting.
The thing to understand is that unless the property is new less than 3 years old. Nothing will have been given an annual service and many gas boilers are as old as the house itself.
These badly installed serviced/checked water heaters can be a potential death trap due to carbon monoxide poisoning or faulty gas supplies.
Apart from 0 servicing the main problem in the flue even on modern installations in an effort to save money or make a little more money flue pipes from gas heaters and wood burning stoves are deliberately reduced in diameter so that a cheaper flue pipe can be used. Often there is a flue pipe but it is only a meter long which the home owner thinks is going all the way up the chimney as it should but isn't. Another favorite with gas boilers is just to pass the flexible flue tube into the loft with no grill over it to prevent nests being built in the flue and so that the flue gasses cool in the loft space and because they are heavier than air the come back into the home. They may come back into the home another room, your child's bedroom for instance Scary indeed!
Make sure that your boilers is fitted as the manufacturer dictates and that all flues exit to the outside of the property in the approved manner and make sure a grill is fitted over them to prevent birds nest from blocking them.