Our 
CasteloConstruction

website and blog are

THE source

in Portugal for getting answers to

your top five problems in Portugal

We have taken the top 5 problems asked in the last three months (June July and August).

The most often asked question was about  "Building permission and planning processes"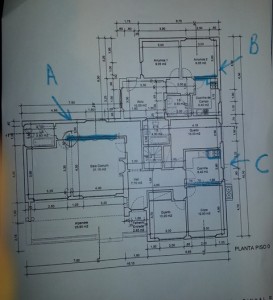 Number 2 of the top 5 was about "Stairs, Staircase, Steps and Spiral stairs"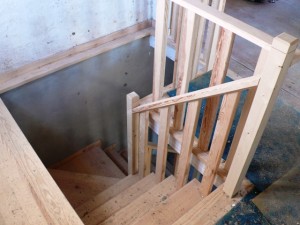 Then number 3 is "Window, stone wall, opening window, knocking window through windows, cutting an opening in a stone wall.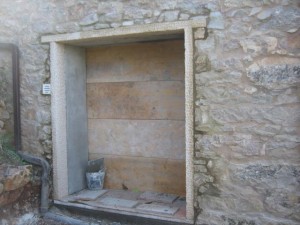 Even though we are in the height of summer number 4 is "Insulating a stone built house"
If you have never spent a winter here in an un-insulated stone house then you cannot imagine just how cold you can be. Insulation is one of the best things that you can do to your home in Portugal. Contact us at info@casteloconstruction.com to find out more.
You usually don't think about "Replacing the roof" when buying a home in northern Europe but here in Portugal its is very common and often urgent.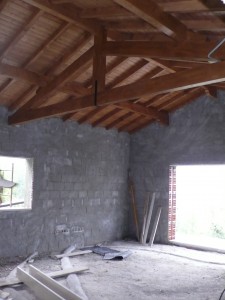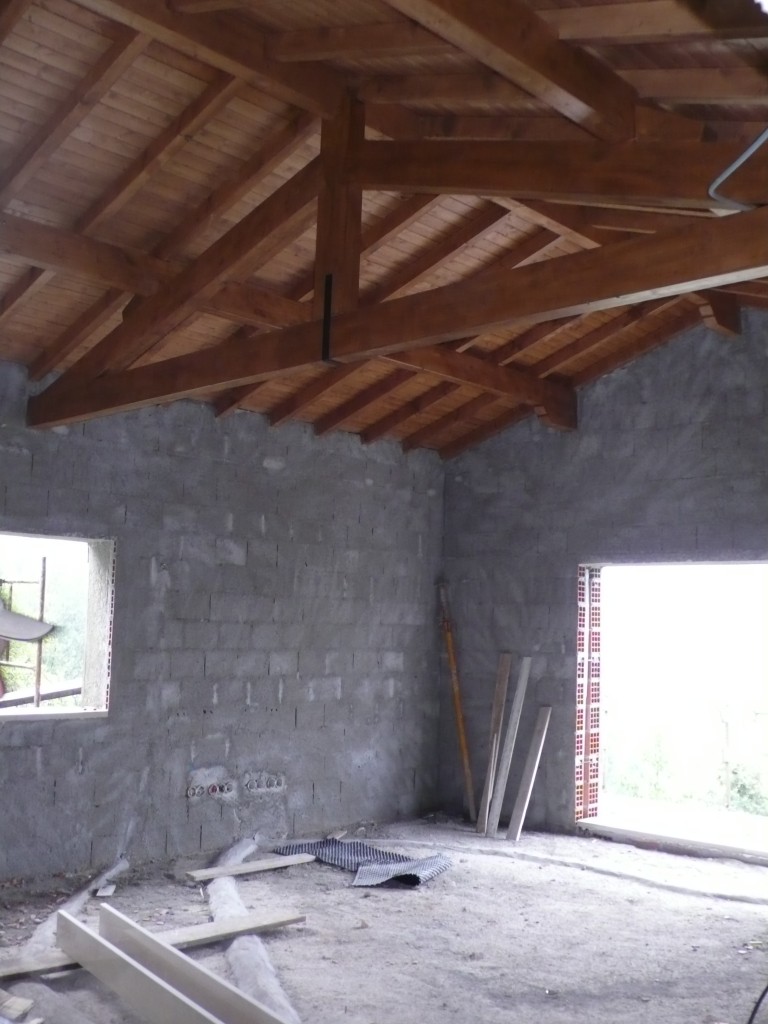 "Replacing a timber roof in Portugal" comes in at number 5 in our list of