External wall insulation systems are widely used in Portugal both for new build and renovation or refurbishment projects.
Many people wish they had insulated their home properly before starting all the other more cosmetic works.
Whatever you do try not use "disturbing the paint finish" of your home as a cheep excuse for not having it properly insulated. There is no excuse for anyone not be warm in Portugal
Even the most glamorous home feels like a morgue when the interior temperature plunges and all you have is the discomfort of living in a cold, damp cell.
Trying to live in a cold damp home is very high on the list of things that drive people to quit Portugal and return to their country of origin.
Before you rush off and order your new insulation you really have to make sure that it is (a) the correct type of insulation for your home.
(b) that it is the correct thickness to make a real difference.
(c) that it will not cause damp problems or temporarily mask damp problems.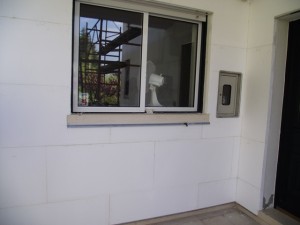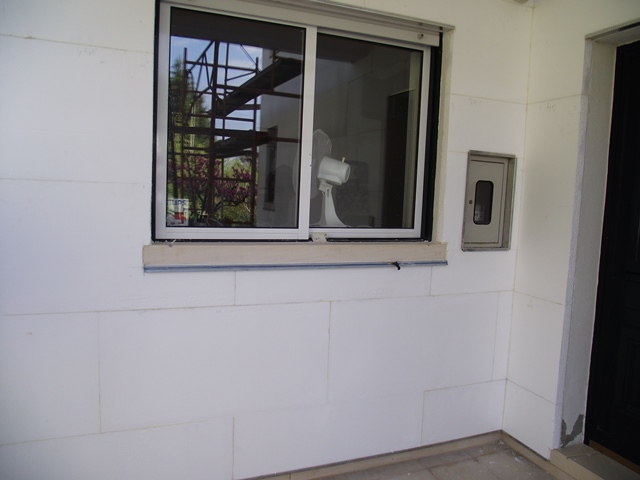 Easier said than done we understand your dilemma so it is especially important to talk it over with the Casteloconstruction team and make sure that you know what it will cost, how long it will take and what changes to you living environment you can expect.
There are other insulation's which may suite your requirements better for instance if you are making a below ground space more habitable.  We have experience of and are happy to discuss ALL the options.
This is what one happy client recently said " I cant tell you what a difference it has made. The apartment is now warmer than our newly built house. It takes moments to get warm and *** Loves it"
But dont take our word apart "External wall insulation is an innovative solution for homes which don't have cavity walls. According to research by the Energy Saving Trust"
contact  Castelo Construction now and feel the warmth that your home has to offer.
with this link