Are you about to start or contemplating a major refurbishment project on a property in Portugal.
Whether the house is built of brick or local stone there are some fundamental questions that you must ask.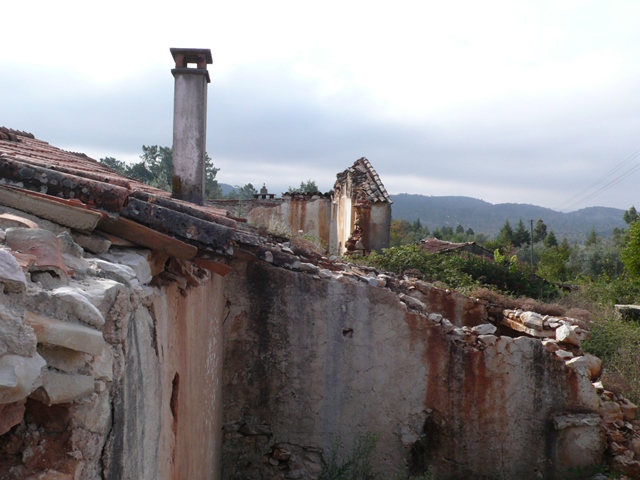 Do you know what your budget is?
Do you have a sketch or a plan of what exactly you intend doing to refurbish this property?.
Do you have a good idea of what materials cost and where you can obtain them in Portugal?.
Have you a set aside a proper contingency fund – are you sure ?.
If you don't have these things Don't Start.  You are potentially heading for an expensive disaster.
No Not You – Yes most probably you.
We know this because if we took an opinion survey of the many couples that we have met over the last ten years who have ended up with a part finished dream home due to lack of funds.We think most would agree with the sentiment above.
When we are called into help people who have found themselves in this unfortunate position we can see the signs for instance the materials now being used have become poorer quality, second hand or are being made to fit and there are usually lots of jobs started but left half complete.
Castelo Construction are highly experienced, professional and talk your language.
www.casteloconstruction.com