Where to start ? This modern home has fantastic views.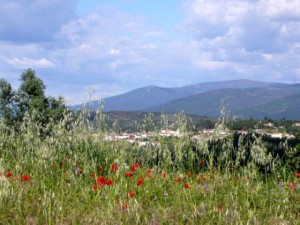 It also has three bedrooms with en-suite bathrooms. The master suite also has a dressing room.
With plenty of outside dining space and a delightful shaded area outside kitchen. The house is constructed of modern materials through with natural stone feature panels built in the traditional style to provide a link with its surroundings.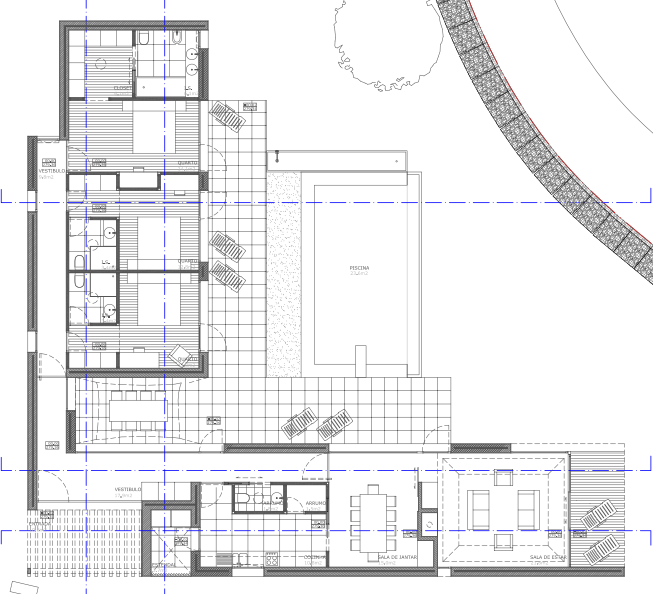 The heated infinity swimming pool takes full advantage of the views.
There is undercover parking for three cars and also permission to build a detached self-contained guest accommodation.
The grounds are enclosed by a wall for privacy and when construction is finished large hardwood gates will be fitted.
The house is spacious on a single floor level and designed for maximum appreciation of the views from its position on the edge of a small village. The area is famous for wine production since Roman times and the vineyards views are enhanced when the leaves turn beautiful autumn colours.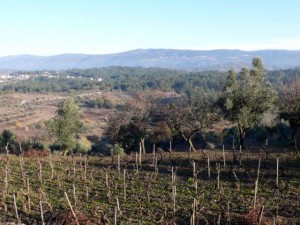 An expansive 6000 m2 (1.5 acres) plot carpeted with pretty wild-flowers and boasting wonderful, stretching views.  To the north-east and the west, the boundaries of the land adjoin vineyards and agricultural land. There are various peach, apple, olive, fig and a huge cherry tree.
There is the potential to build more than one property
A cool, stylish, spacious and comfortable one story property leaves plenty of space for a  detached self contained guest accommodation and plenty of scope for outbuildings, stables and so on
The patio made from the ancient stone threshing floor "Eira", swimming pool and garden Ideal for those wishing to sample living self-sufficiency in comfort or those with families.
Close to shops, cafes, restaurants and all amenities with the coast only 50 mins away and the nearest city, Coimbra 30 mins. Coimbra is an enchanting city with everything to offer that you would expect from a city in the UK, as well as being home to the second oldest university in Europe. The historical town of Penela, (founded around a Moorish castle dated 1143) is the council capital and holds weekly fresh produce markets where natural, organic food is cheap and plentiful.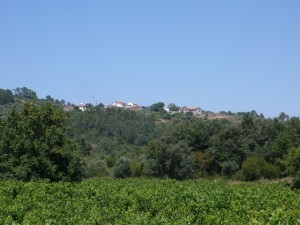 There is also a cinema, library with and a 24/7 pharmacy, health center, dentists, vets, banks, cafes and several excellent restaurants.. The nearby town of Miranda do Corvo has a regular train service to Coimbra and beyond.
Water and electricity are available on the land and we have had a planning and project drawn up to demonstrate a potential home which could be built. Your own designs, projects or plans could of course also be used.
I have included some of our plans with this document.