Pool Heating Solutions
Pool Heating Solutions  – The most effective and most economic pool heating solutions You can choose from an electric pool heater, a swimming pool heat pump, solar heating, gas or oil-fired pool water heating. Swimming pool heat pump Whether you just want to extend your swimming season or swim all year round in a warm comfortable pool, a swimming pool heat pump give you the perfect water temperature without a big increase in your power bill.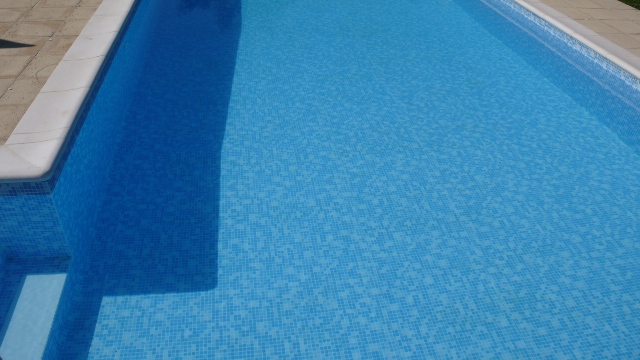 A pool heat pump uses only 1 unit of energy (electricity) to produce 4-6 units of energy (heat in your pool water) This is highly efficient and it has to be because you would require a power output of at least 12 kW.
To heat a swimming pool of up to 75 m3. (approximately 10 meters x 5 meters depending upon the depth of water.) These systems work by transferring the energy (heat) out of the air and transfer heat into you pool water. The downside's are that you still have to pay for the electricity to run the heat pump.
They make a noise typically 38 to 44 dB while running. For interest 44 dB is regarded as "the noise you find in a Library or the noise bird calls make". They usually have a two-year warranty.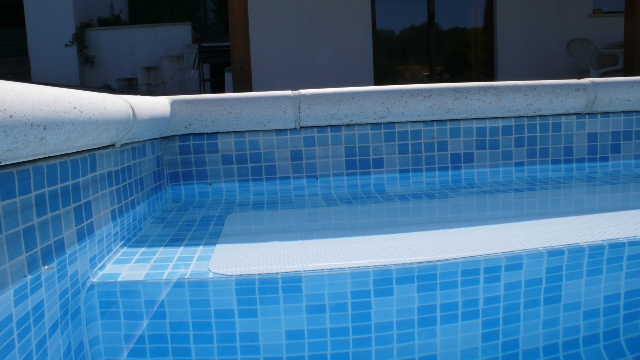 Electric swimming pool heaters Electric swimming pool heaters are generally used with smaller pools and can give you especially good results if used with cheap night electricity rates. That's why we recommend systems with a timer to only use the pool heater during off peak pricing periods.
Solar pool heating Solar swimming pool heating is a cost-effective applications and are relatively simple to integrate. If you live in a particularly sunny climate and want to enjoy the most heat with the least cost and environmental impact, then a solar swimming pool heater will be perfect for your pool to enlarge your swimming pool season 1 to 2 months.
The downside is the massive surface area of ugly solar panels that you must have to raise the water temperature even a few degrees.
When your ready to ask questions talk to www.casteloconstruction.com call 00351 927168247   or email info@casteloconstruction.com
Pool Heating Solutions