Have you thought about having a pool it's a dream that many people aspire too
Especially when they think of moving to Portugal and renovating a stone house or building new.
The first concerns when thinking about having a pool are usually and understandably what will it cost, how big will the pool be, how deep and where will we locate it.
Then there is will it have a liner or glass mosaic tiles, ladders or steps, lighting, electric pool cover(costs permitting) and what about the patio, pool surround, and planting.
Oh yes and a shaded area for dining alfresco!
You have to admit there is a lot to think about when you have decided that you are having a pool.
From a practical point of view, we would have to say that you have missed a major point or three from your pool decision list.
Is the ground suitable for installing a swimming pool of the type and depth that you want?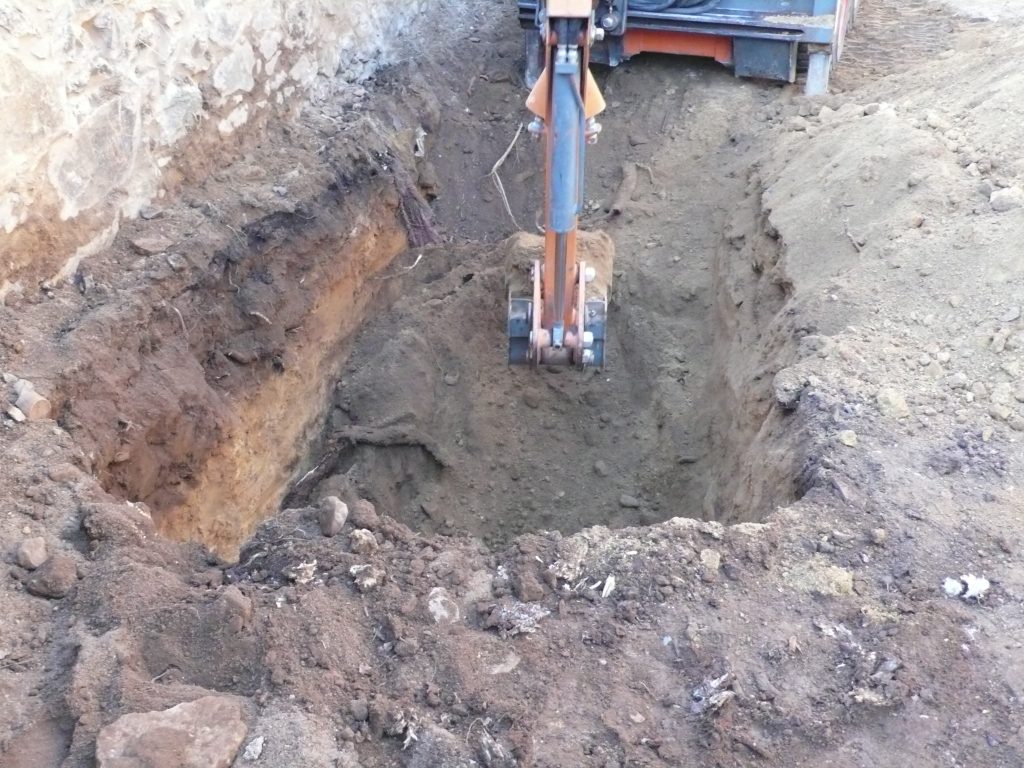 Is there enough access to excavate the pool foundations and where do you want all of the earth to go.
Do I need planning permission or a license?
The final question of who is going to build the pool is possibly the easiest to answer. Castelo Construction can visit your home or building project. Tell you if the conditions to build a pool are in your chosen location.
They can advise on all aspects of pool design from depth, interior finish and even the type of patio or pool cover that will be most suitable.

Call Kelvin on 00351 927168247
Or email kelvin@casteloconstruction.com
Check out some of our projects on www.casteloconstruction.com