Help to choose between two houses for sale in Portugal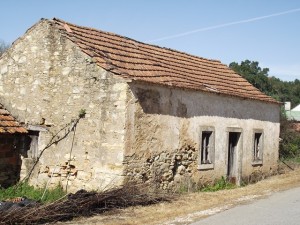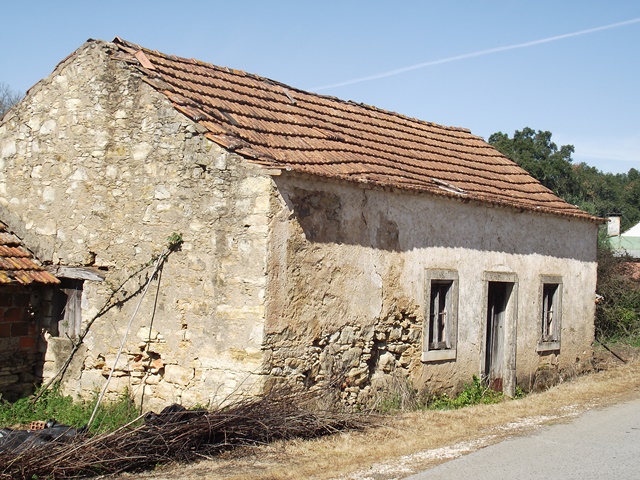 For sure there is plenty of property for sale in Portugal from ruins costing 10,000 Euros or as low as £7,300 to multi Million Euro palaces.
If you have searched the estate agents, internet sites and newspapers and finally found two that you are really interested in buying how do you decide which one to go for.
Location, price, size, layout, gardens or land all play a part but is the thing that's holding you back more of a fear of buying a "Pup", money pit or an unrealistic development project.
If you are confused as to which property represents the best value talk to Castelo Construction we speak English and understand Portuguese building methods and property limitations.
It is often useful for us to take a detached view of each property and recommend one over the other. We can report back "warts and all" so that you know where you stand before committing yourself to a major investment in Portugal.
Contact us for a chat to discuss the properties that you are interested in.
www.casteloconstruction.com   info@casteloconstruction.com or call 927168247