Here in sunny Portugal we try not to think about the winter too much but even on a bright sunny day like today you know that as soon as the sun starts to go behind the hills for the evening it is going to get cold.
Oh my goodness our house is so cold
This is due to the fact that even modern homes have badly placed or insufficient levels of insulation. Not normally too much of a problem in the warmer months it is definitely VERY noticeable in the height of winter.
The strange thing is that 12 degrees centigrade here feels like minus 3 in the UK.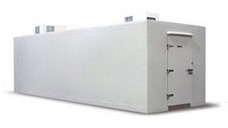 I am sure that there must be a scientific reason for this but all I know is that Portuguese houses particularly built of stone or more than ten years old feel like walk-in cold stores and are very difficult to heat to a comfortable level.
If you decide that the way to go is too overpower the cold in your house with electric fires and heaters then you can expect to pay around 3,000 Euros a year. Most of us would find that excessive and would look for a cheaper way.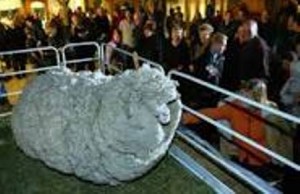 The only solution that I know of is to insulate well and properly.
This means two things. Firstly that you will be much warmer/happier in your home and secondly that you will spend far less getting your home warm enough to be comfortable.
There is a cost for the work obviously but in a very short time you will save the cost back by not wasting masses of expensive fuel each year.
Talk to Castelo Construction about the best materials and most cost effective places to insulate in your particular situation and home. You might just be surprised how cheep it is.
www.casteloconstruction.com Tel  00351 927168247  or info@casteloconstruction.com
insulation makes perfect sense to insulate your home in Portugal