Cracked Ceiling
Your new property acquisition in Portugal probably has traditional boarder ceilings which will no doubt be cracked even a little saggy. Plaster ceilings are usually cracked as well. See https://www.casteloconstruction.info/2012/11/27/sagging-or-cracked-boarded-ceiling/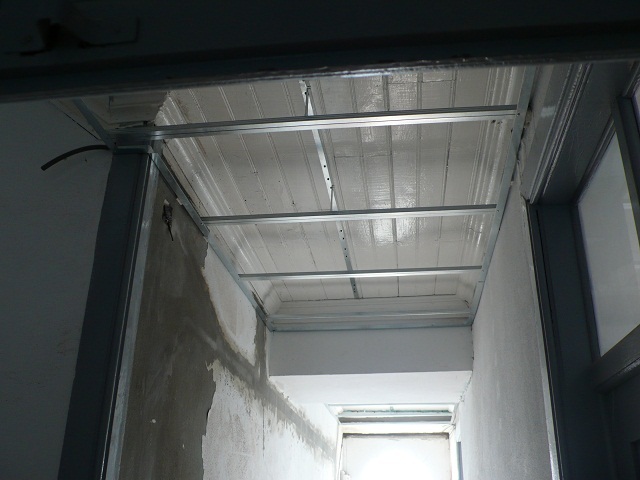 Because the roof and ceiling joists fail due to wood worm and rot which in turn causes the ceiling to crack and bow downwards. The other culprit is water damage. The signs of this will be obvious.
One of the things that you can do to very effectively hide the problem especially in older houses where ceiling heights are high is fit a suspended ceiling. This gives you several benefits, You can install rock wool, cork, fibreglass, sheep's wool or polystyrene insulation.
You can also install lighting which is sunk into the ceiling. This does not have to be small spot light there is a wide range of lighting styles available. You can hide air conditioning, heating and electrical cables above the ceiling.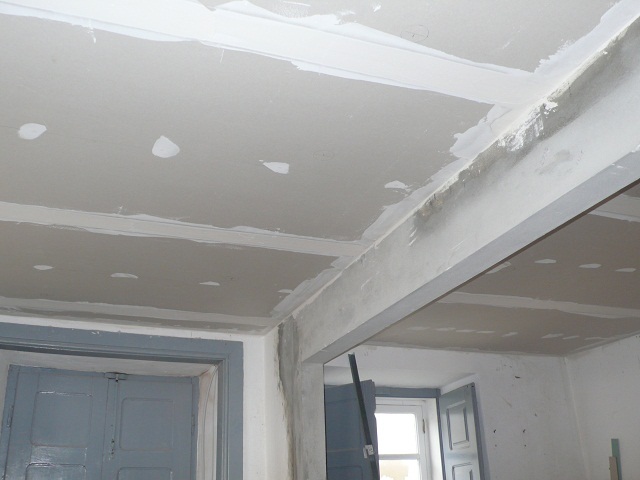 Having a new level, clean painted ceiling will make your house look more modern.The steel grids used to make suspended ceilings are readily available in Portugal. They require a little skill in putting them up but once mastered it's an easy process.
Remember to use moisture resistant board in bathrooms or areas of high humidity.
WWW.casteloconstruction.com