Tiling external patios, terraces and verandas
I was looking at ways of protecting the tiling and natural stone that we are going to lay on a large first floor terrace. I thought that the information I found may be useful to DIY property refurbishment fans as ultimately they will be tiling on cement screed floors and wooden bathroom floors.
The problem is the same for both applications. Floor tiles that crack due to microscopic movement of the timber floor when weight is put on it and the screed when it heats up and cools down each day.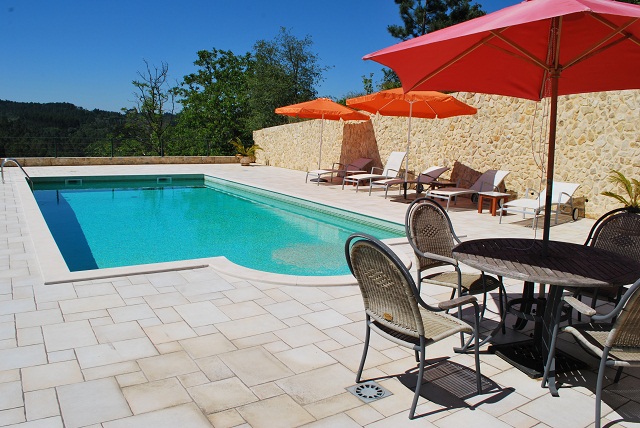 The repair and replacement of tiles and stone in these area is a real pain as even when done properly you rarely have a good colour match so that the terrace or floor takes on a patchwork appearance.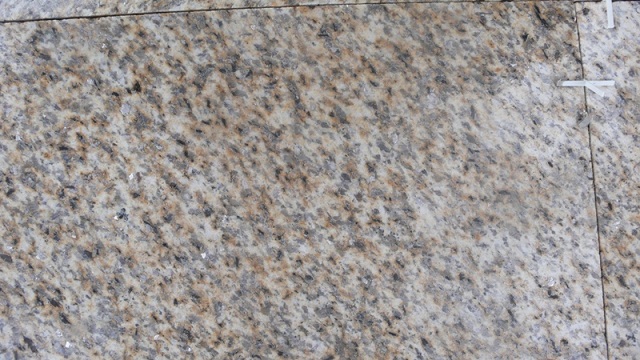 I was thinking that a Webber product that I had used for sealing a large flat concrete roof would be good to seal this terrace as I have some bags of it left. So I called the Webber excellent technical department and asked them what was the best product they had for sealing an external  screeded terrace.
They recommended a product from a German company which was surprising.
http://www.prosourcecenter.com/servlet/the-716/Schluter-Systems-Ditra-Ceramic/Detail
This schluter product will mean that you don't have cracked terrace tiles you can also use it on the bathroom floor as it helps stop cracking.
There are no doubt cheaper copies/variants about too.
Don't waste money laying expensive natural stone without the correct method of installation. Its just a matter of time before you will be taking it up again.
Based in Portugal Castelo Construction Lda strives to deliver the best building solutions to our clients.  www.casteloconstruction.com