House inspection Portugal
House inspection Portugal When you go and look at a property in Portugal are you really clued up on what you are looking for or will you just buy a property with your heart or your eyes. Here is a typical Portuguese house that is for sale or Vende-se as we say here.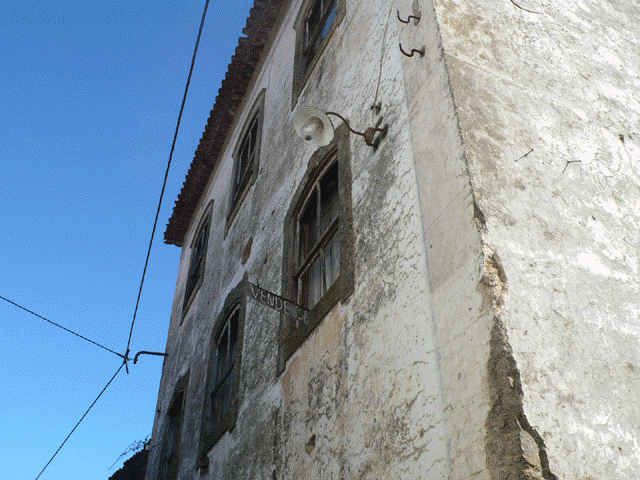 This is the check list we use when looking at a house which needs some refurbishment. I hope it helps you find that special place in Portugal.
House Inspection in Portugal
Outside walls, materials damp, major cracks, render falling off N S E W Adjoined to other property
Roof Condition – materials Gutters and rain pipes Chimney Exterior Interior of outside walls Insulation Interior partition walls
Ground floor condition – construction First floor condition Second floor condition
Condition of Ceilings Electrical service, meter, amps, meter in place Water supply meter in place Windows open& close, state of repiar
External doors and frames Fossa, septic tank, council drains Signs of flooding, rising damp, condensation Dry Rot Wet Rot Insect attack- Infestation
Water Supply – Mains, well, water mine, stream, bore hole.
Gas Supply – Bottle, modern installation, Propane, Butane. For information on how we can help you and  what we do go to www.casteloconstruction.com
Phone 00351 927168247
house inspection Portugal