Borax Wood worm Treatment
Wood worm killer and preventative.
Can't help thinking of BORAT and the famous "man-kini" when I see the word Borax.
Not as funny but it has its uses particularly in killing wood worm. Classed as a safe treatment (when used and handled correctly). Borax Wood worm Treatment, (sodium borate) which is a compound of boron.
Available as a sugar like powder which is dissolved as a 15% by volume solution in water and applied to the affected timber. There are few health hazards associated with this and borax will inhibit fungal growth as well as killing wood worm.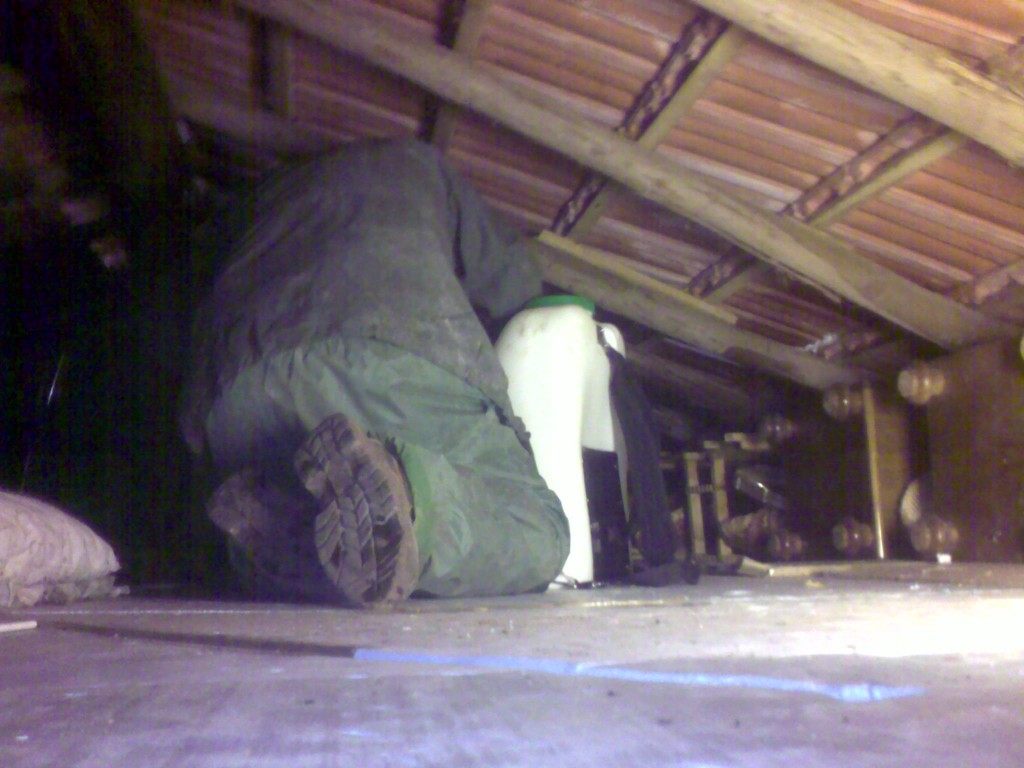 We only use boron in a paste for deep deposit applications in structural timbers. For further information about this treatment or wood worm treatment/prevention in Portugal, contact info@casteloconstruction.com    to chat about your wood worm problems. SKYPE    casteloconstruction Phone 00351 927168247
  For information on what we do go to www.casteloconstruction.com
 https://www.casteloconstruction.info/2015/12/09/confused-about-insulation-in-portugal/
https://www.casteloconstruction.info/2015/11/23/insulating-a-house-in-portugal/
https://www.casteloconstruction.info/2012/09/05/insulating-a-stone-built-house-in-portugal/
https://www.casteloconstruction.info/2012/02/26/insulation-portuguese-homes-nao/