Vijf dingen om te weten over een typisch Portugees dak, typisch dakontwerp, het kopen van een huis in Portugal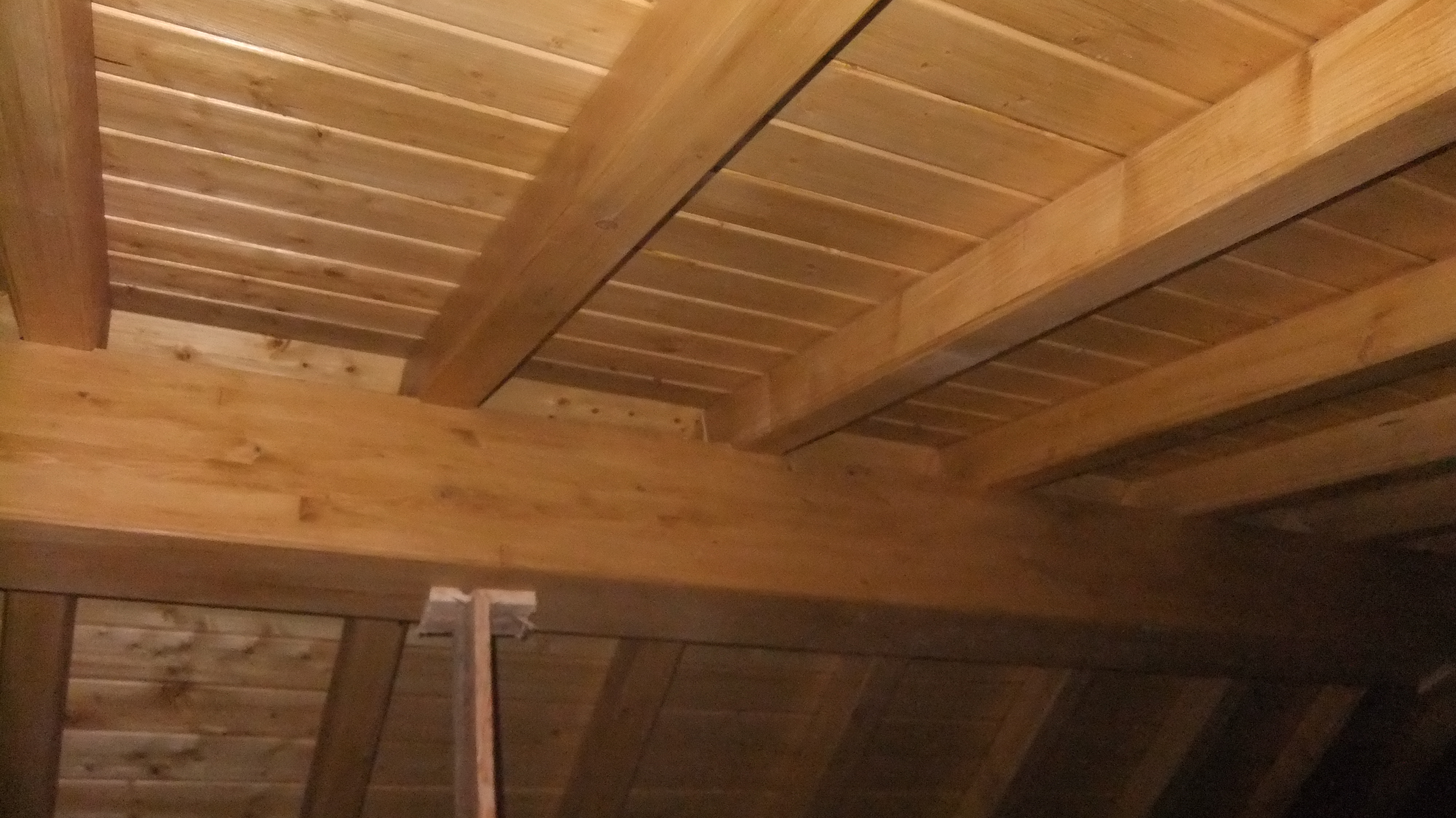 Vijf dingen om te weten over een typisch Portugees dak
Dit dakontwerp en constructie is zeer typerend voor Portugese huizen die de laatste 100 jaar zijn gebouwd.
Wat moet je weten als je een huis hebt gekocht of een huis in Portugal koopt?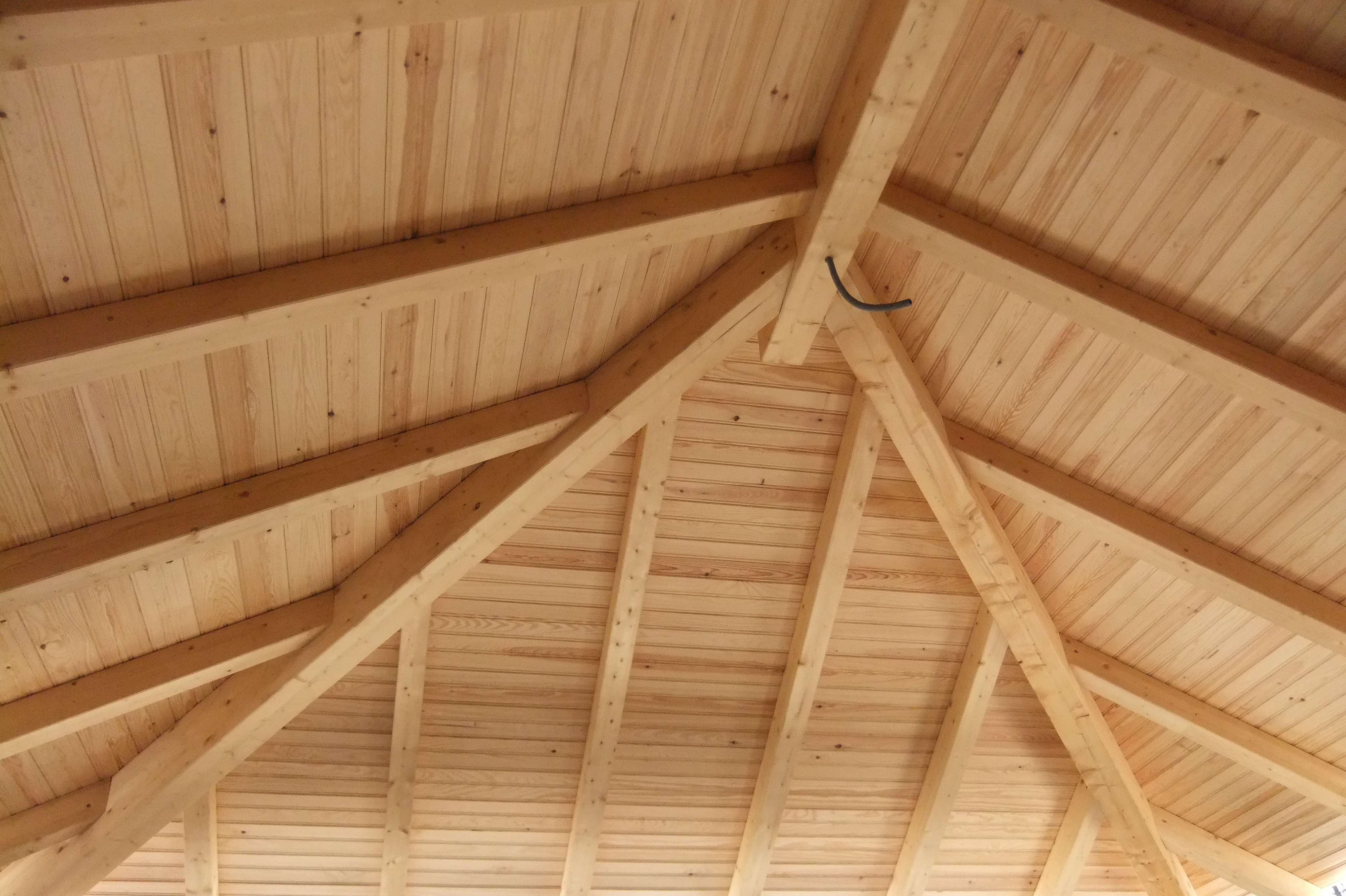 Het dak is gemaakt van hout. De grote ronde paal bovenaan de foto is een hele boom en het is Eucalyptus. De ronde paal lager op de foto is een dakgording en is ook Eucalyptus. Dit vertelt ons dat het dak in het verleden is vervangen.
De dakbalken, die onder een hoek aan elke kant van het dak lopen, zijn ook gezaagde Eucalyptus en ze zijn veel te dun en zwak om op een dak te gebruiken, wat resulteert in een dak dat zal buigen bij harde wind en stormen die dakpannen kunnen losmaken en / of Maak ze stuk.
De tegellatten zijn gemaakt van Portugees grenen en zijn zeer gevoelig voor houtwormaanvallen. Hierdoor kan een dakpan doorgaans worden verplaatst en kan regenwater de dakbalken en gordingen doordrenken, waar ze elkaar tegen de muren van het huis ontmoeten. Het vocht roteert uit de uiteinden van de balken en gordingen waardoor daken inzakken.
De dakpannen worden vaak in een te ondiepe hoek gelegd, zodat ze niet goed kunnen werken, waardoor regen eronder terug kan blazen en op het dakhout kan rotten. Je zult ook op de foto zien dat je daglicht kunt zien door gaten in de dakpannen. Door deze gaten zal ook de ruimte op het dak regenen.
Hier is een voorbeeld van een dak dat Castelo Construction heeft gebouwd met correct bemeten hout dat generaties lang meegaat.

00351 927168247
kelvin@casteloconstruction.com
Vijf dingen om te weten over een typisch Portugees dak, typisch dakontwerp